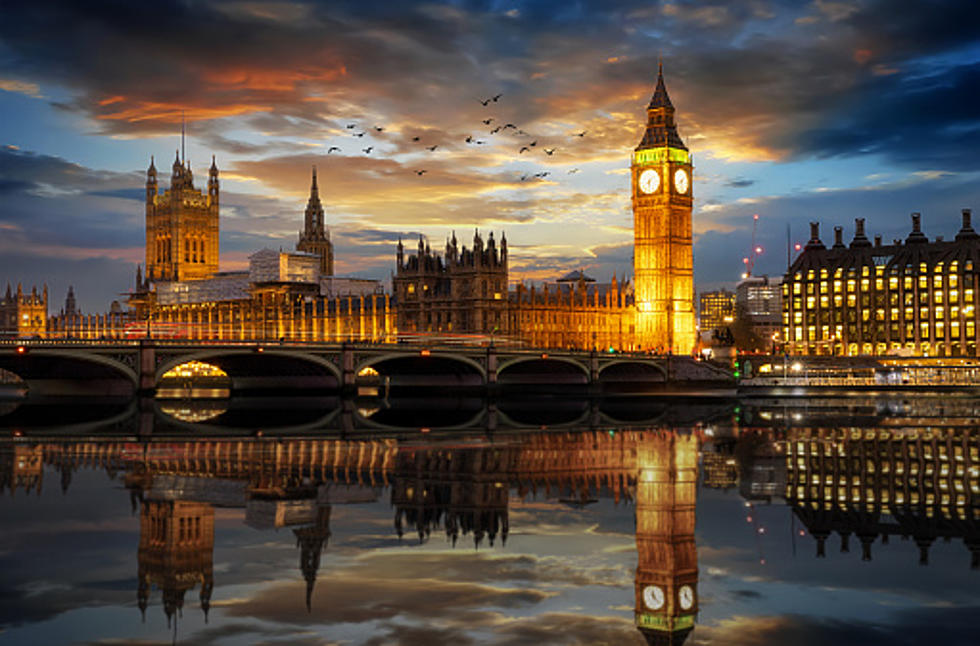 7 Cool European Cities To Travel to From Upstate NY for $109
Getty Images/iStockphoto
Have you ever thought about walking the streets of London where the Beatles recorded Abbey Road or enjoying the finest German beer in Berlin during the real Octoberfest? Sometimes dreams like that seem out of reach because of the price of travel. Well, starting in June, a new airline will be flying to cool European cities from New York Stewart International Airport, located 90 minutes south from downtown Albany. If you hurry, you can get there and back for less than the cost of two tickets to a last place New York Jets game.
According to the Mid Hudson News Network, Play Airlines out of Iceland will begin service between New York Stewart International Airport and Europe on June 9th of this year. The very cool thing is they are offering a great promotional rate but you have to book by February 7th for dates in the fall. The airline will provide service to select European cities through its hub in Iceland.
According to their website, Play Airlines is offering specific $109 flights when they are booked from February 1st to the 7th of 2022. So, the promotion is you can go from Stewart International to their hub in Iceland or Dublin or Brussels and you have to fly on Mondays between September 5th to and October 24th of 2022. If you would like to travel to Berlin, Copenhagen or London, you will have to travel on Tuesdays between September 6th through October 25th of 2022. Finally, if you want to hit Paris or Gothenburg, you'll be traveling on Sundays between September 4th through October 23rd of this year.
No matter how you slice it up, this is a very cool deal. You have to stay for 7 nights, which can be a little costly on its own but it's Europe. You will be saving some on your flights. New York Stewart International Airport is an Upstate New York gem!
Celebrities You Might Run Into In Upstate New York...Because They Live Here