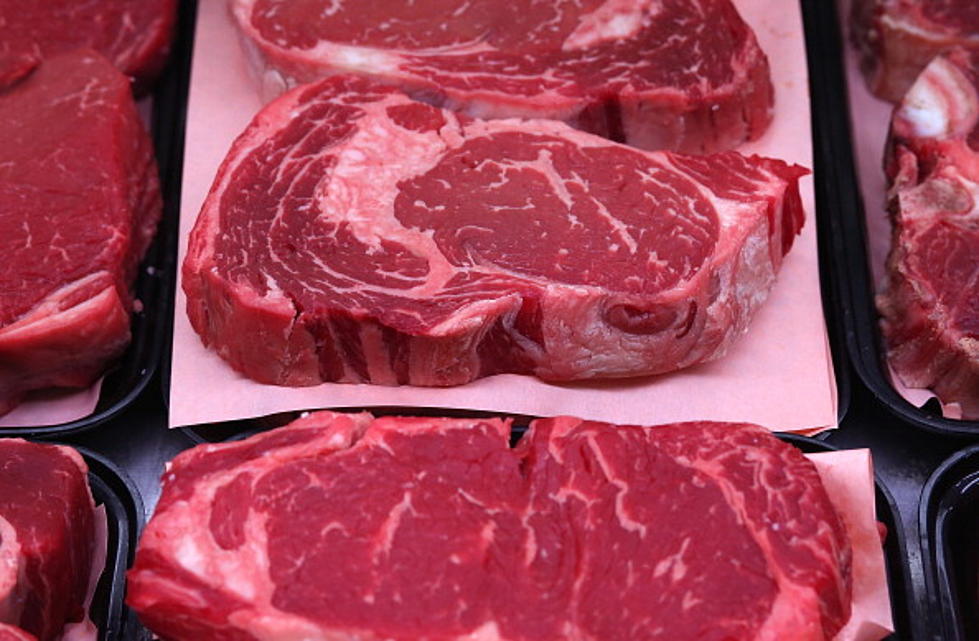 200 yr old Blockhouse Becoming Steakhouse & Butcher Shop in Schenectady
Justin Sullivan/Getty Images
Schenectady has been getting a resurgence in the past few years. Another business and restaurant have been announced in the Mill Lane Artisan District.
Where Will The New Businesses Be?
In downtown Schenectady off of State Street, there is already plenty of new businesses booming. This, you can argue, is the last of that area to be built. It is located in the historic brick building known as The Blockhouse. IT is in the Mill Lane Artisan District at the end of the block where Frogg Alley and Bountiful Bread are located.
What Business is Being Built?
It looks like the last empty part of the Mill Lane Arisan District complex will be getting a butcher shop. There is a historic building next door known as the Blockhouse that will be turned into a restaurant. Most likely it will be a steakhouse according to the Daily Gazette. There also may be a smaller bar built on the lower level of the space with a speakeasy feel.
Work is Being Done But the Character Will Live on
The Blockhouse needs a lot of work before the restaurant and butcher shop can open. The wood beams that are exposed and the brick archway will remain and be part of the dining room.
J.T. Pollard who is the owner and architect of the project said:
We're going to let all the aesthetics of the old building shine through.
The entire project may cost one point five million dollars and the owners hope to open sometime in early 2023.
The Capital Region's 10 Most Phenomenal Steakhouses [RANKED]
When it comes to having a tasty and satisfying meal, nothing beats a perfectly cooked steak. From filet to NY Strip, to porterhouse and every cut in between, here are the Capital Region's Best Steakhouses according to our listeners and Yelp.