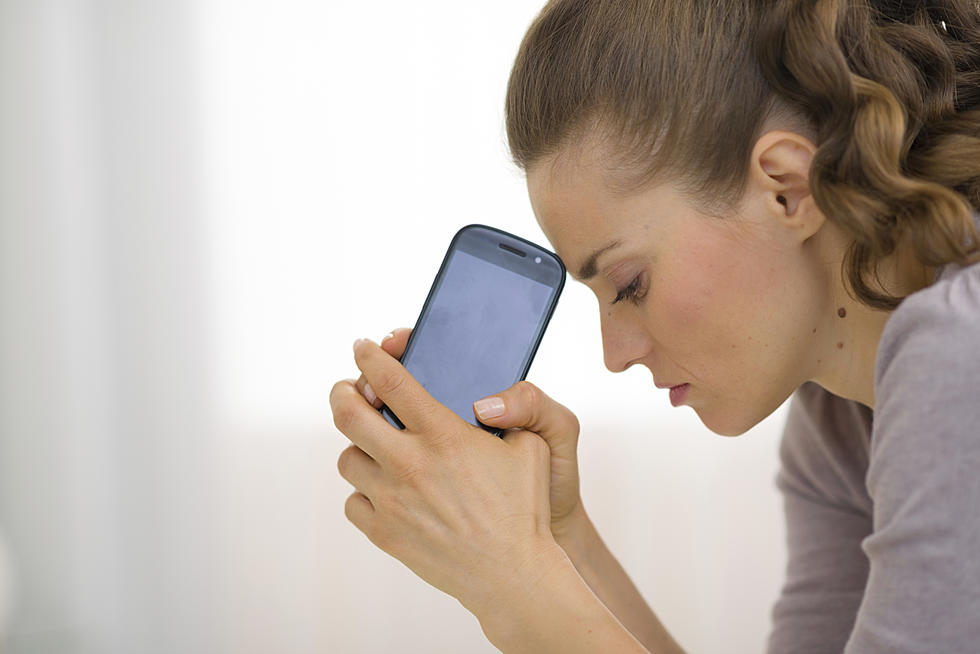 Your Cell Phone May Be Carrying the Flu
Alliance
It's probably the dirtiest thing you have with you all of the time. Your cell phone is not only filthy, but it could be carrying the flu virus. According to WIVB, your cell phone could be spreading the flu. Everyone is washing their hands, wiping down work stations, doorknobs, computers, and other things that are used every day.
Because we talk into our phones and always have them in our hands, we should also be wiping down our cell phones often. Times Magazine did a study that said that cell phones have over seventeen thousand strands of bacteria. Your cell phone can be ten times worse than a toilet.
Speaking of the toilet, in an effort to stop the spread of the flu, you are encouraged to not bring your cell phone into the bathroom with you. This makes your cell phone open to more viruses.
A good way to clean your cell phone is to wash your phone a few times each month with a mixture of a water and alcohol solution. You are also encouraged to keep your hands clean by washing them with soap and water often.