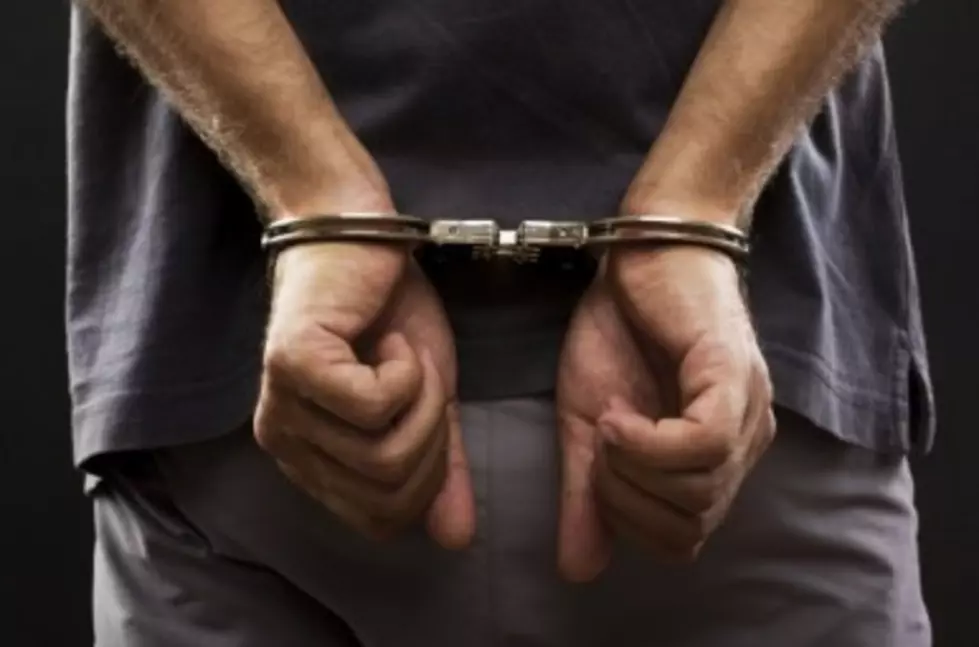 Woman Accused Of Fighting With Police And Damaging Police Car
iStock
Officers from The Lake George Park Commission received a call about a woman that was causing some sort of trouble near some boats and was suspected of being drunk.
The incident happened on Monday night.
When the officers got to the scene on Green Island, Bolton, it was reported that the woman was still carrying on with a dispute. That's when she aimed her issues and anger towards the officers, and allegedly started to spit at them, as well as swear at them. The officers put a call in to The New York State Police for assistance. They took the suspect, 27-year-old Mara S. Slater from Ticonderoga in to custody.
Things weren't quite finished yet. Slater was accused of causing more trouble by scratching and kicking a New York State Police vehicle. According to the article in The Post Star, Slater ended up with several charges, including Criminal Mischief in the third degree, Misdemeanor Resisting Arrest and others. After her arraignment, Slater was remanded to The Warren County Jail, where she remained until yesterday, because of lack of bail.