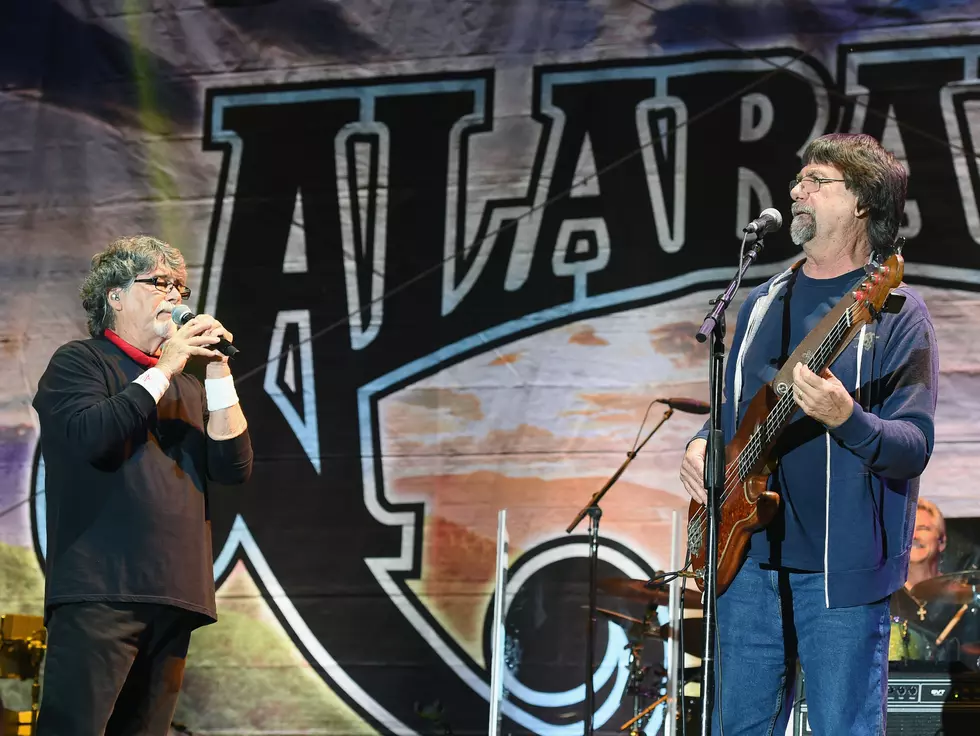 Win Alabama Tickets with the GNA App Today
Getty Images for Kicker Country
Country's most legendary vocal group is back on the road and coming to the Times Union Center! After the snowstorm left the original concert date out in the cold, Alabama is coming into town in just a couple of day on February 8. If you have your original tickets, they are still good, but it also means we have one last chance to send you to the show, on us.

All you have to do is use the GNA App to enter to win today, Wednesday, February 6 before midnight. Just open the app and follow along with the instructions to enter.
The big question is just how long will Alabama perform when they come to the Times Union Center Sunday, January 20? With 43 #1 hits, the set list will be epic, right? Tennessee River. Mountain Music. Song of the South. I'm In A Hurry. I could go on and on and on listing the huge Alabama hits you grew up with. This is a show you are going to love! Not to mention, you will be seeing the group that has been a major influence on so many Country artists.