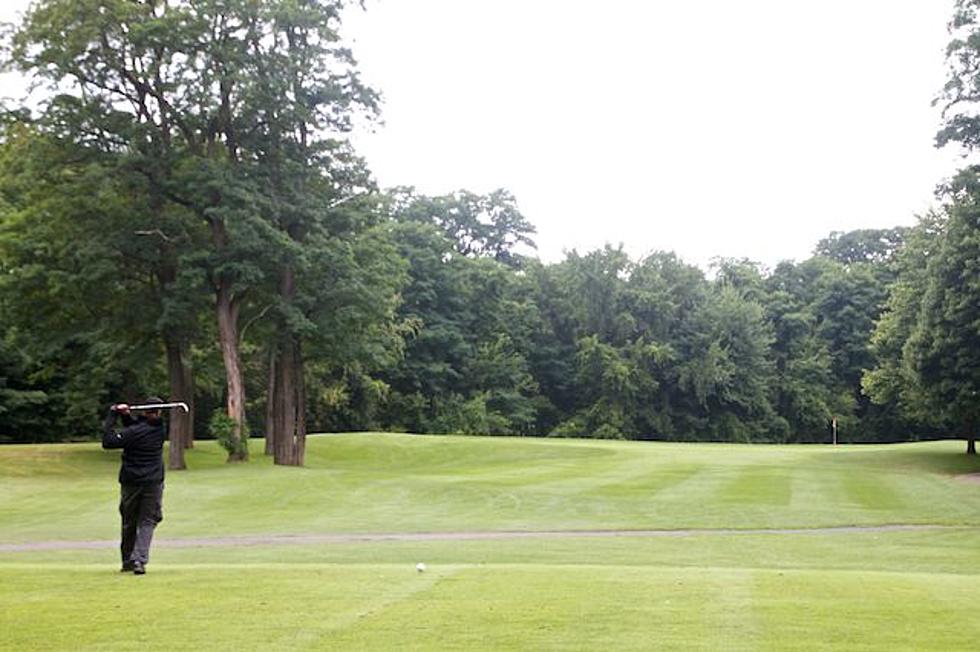 Who are the Best Celebrity Golfers? Country Stars Make Up Half the List!
WGNA, Nick Lee
Golf Digest compiled their list of the Top 100 in Music, and they included guitarists, bassists, pianists, saxophonists, drummers and vocalists from different genres from jazz to country to heavy metal.   And, not so surprisingly, some of our favorite country stars did quite well!
1. VINCE GILL
Handicap: plus-0.3
He has played since high school and practices all the time!  He humbly admits that anyone on the list could easily beat him.
2. COLT FORD
Handicap: 0
Colt played briefly on the then-Nationwide Tour as Jason Farris Brown.
3. WILL PUGH
Handicap: 0.8
Lead singer/business mind behind pop-punk band Cartel has moved to Nashville.
4. ADRIAN YOUNG
Handicap: 1.8
No Doubt drummer who plays seriously and in a lot of celebrity events.
5. KENNY G
Handicap: 2
Jazz saxophonist who had a 2-handicap at the AT&T Pebble Beach National Pro-Am.
6. GRIFFIN HOUSE
Handicap: 3
Tennessee-based singer plays between gigs.
6. KIP MOORE
Handicap: 3
Former Valdosta State golfer was a scratch player before touring.
8. CHARLES KELLEY
Handicap: 3.2
Has six Grammys and a sweet handicap!
9. JAKE OWEN
Handicap: 3.4
Was derailed from a pro-golf career by an injury.
10. TOM E. POLITZER
Handicap: 3.5
Tower of Power legend's sax  - his clubs were stolen last year.
11. JUSTIN TIMBERLAKE
Handicap: 4.2
Consistently breaking 80 when home in California at Lakeside Golf Club in Burbank.
12. STEVE AZAR
Handicap: 4.9
Index for this Mississippi singer is on the way back down after recent rounds.
Handicap: 5.5
Hall of Fame rocker is almost as well known for his golf addiction.
Handicap: 5.5
Along with Alison Krauss and Union Station, he toured with Willie Nelson. Also recorded with Avicii.
15. CLAY WALKER
Handicap: 5.8
Best known for "She Won't be Lonely Long" plays at the Golf Club of Tennessee.
Handicap: 6
Drummer for Kentucky alternative rock band Cage the Elephant played his first 18-hole round four years ago.
16. JOE DON ROONEY
Handicap: 6
Rascal Flatts guitarist/vocalist has good golf rep with fellow musicians.
18. JOSH KELLEY
Handicap: 6.5
Country singer married to actress Katherine Heigl; his brother Charles is No. 8.
19. DARIUS RUCKER
Handicap: 6.7
Good golfer, good singer, good guy!
20. HUEY LEWIS
Handicap: 7
Left his Montana home to spend the summer touring with The News.