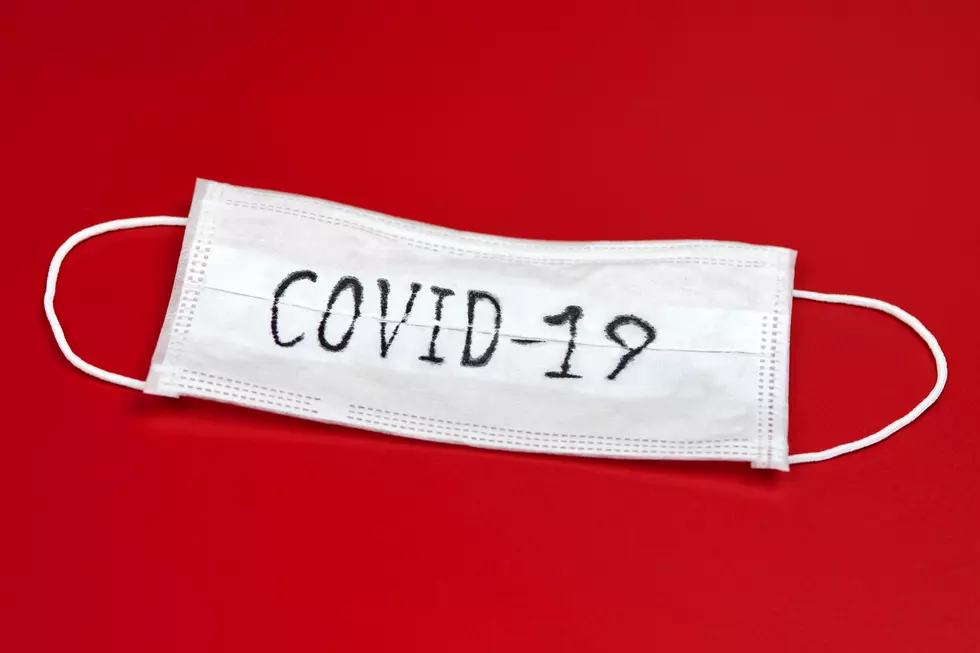 Warren County: Beware of Contact Tracing Scam
TRAVELARIUM
As if we don't all have enough to worry about these days, health officials in Warren County are telling its residents to be on the lookout for a potential scam in regards to contact tracing. As more and cases of Covid-19 are piling up, chances are you may know multiple people who have gotten it. The scammers are telling people that someone they've been in contact with has Covid-19 and have been trying to get their personal information.
Enter your number to get our free mobile app
According to News 10 ABC, at least two Warren County residents were contacted on Thursday via a phone call saying that someone they know has Covid and then attempted to gain personal information.  According to the report, the individuals who took the call felt something about it was suspicious and and contacted Warren County Health Services who determined that the call was bogus.
They indicated that the person they were calling had been identified as a close contact of someone diagnosed with COVID-19, and asked for personal information.  -News 10 ABC
If someone does reach out to you in regards to contact tracing, they will clearly identify themselves as being from Warren County Health Services. In a message on the Warren County Health Services Facebook page, they are asking that "any Warren County resident who is suspicious when receiving a phone call related to contact tracing of COVID-19 protocols call them at 518-761-6580 for verification."
20 Words and Phrases That Are So 2020