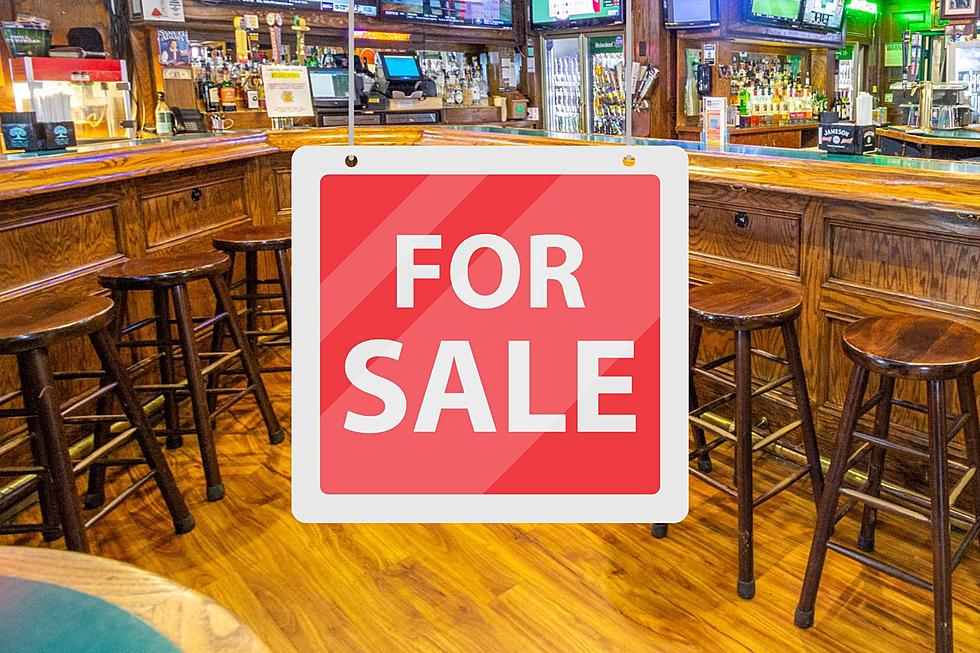 Want to Buy a Popular Albany County Irish Restaurant Pub?
O'Toole's Facebook page-Canva
A popular Irish bar-restaurant is for sale in Albany County. It can be yours for just five hundred seventy-five thousand dollars. The owner is ready to move on from the establishment even though it is still profitable.
Which Popular Albany County Restaurant Pub is For Sale?
O'Toole's Restaurant Pub in Colonie is up for sale. It is located inside Kohl's Plaza at 1814 Central Ave. It has been there for thirty years.
The listing under Berkshire Hathaway Home Services Commercial Division states that all furniture, equipment, and fixtures are included in the sale of the restaurant pub. It is eight thousand eight hundred square feet. There is a patio outside that seats forty and the main dining room inside seats two hundred forty.
O'Toole's Restaurant Pub Has a Banquet Room
The banquet room was added on in 2017 and the owner says it adds one hundred thousand dollars in annual revenue each year. The banquet room holds one hundred people seated or one hundred eighty standing according to the Albany Business Review.
O'Toole's Location is Lucrative
The owner of O'Toole's, Anthony Gizzi said that this year the gross revenue will be nearly two million dollars. The location inside the plaza allows for plenty of parking and is easy to get in and out of. The restaurant not only has a bar but they are licensed for off-track betting.
Owner Anthony Gizzi said,
We're looking for some go-getter people that see a value in it. I think that if you found the right combination, they can pay themselves a generous salary, and they can still make the payments for the loan and the rent. It's lucrative.  There are benefits to owning this business because it is, again, a long staple.
See 10 Must Visit Irish Pubs In The Capital Region
Whether it is for St. Patrick's Day or any time of year when you want to take in the Irish Pub experience for a pint and may some corned beef or shepherd's pie, these are the 10 must-visit Irish Pubs in the Capital Region.