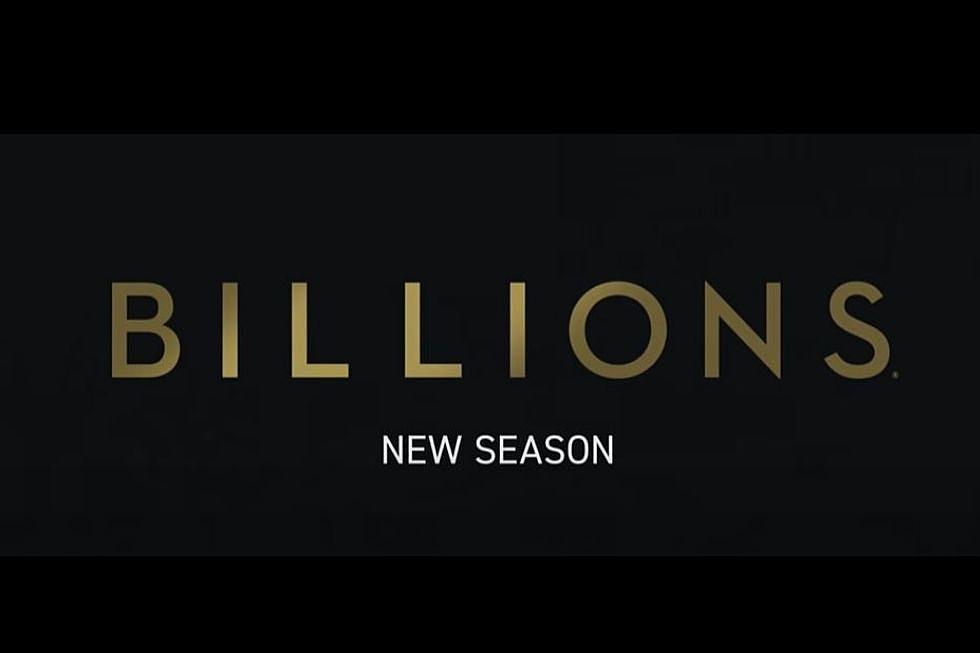 Wanna Be in a Showtime Series? Filming in The North Country This Month
https://www.youtube.com/watch?v=WxXLLANb4c4
Add another television show filming in and around the Capital Region. This time cast and crew are in the North Country ready to film season six of "Billions" on Showtime. If you are interested you have a chance to be cast as an extra. They are looking for locals in the Bolton Landing area.
It's your chance to be a TV extra and if you are in the North Country they are looking for you. The casting call states that they want extras to portray upscale hotel guests and staff. The director is specific that they want locals from Lake George, Bolton Landing, Adirondack, Queensbury, Warrensburg, Glens Falls, Corinth, and Whitehall. You don't necessarily need to be from those cities, but you have to be able to travel to Bolton Landing. That is the filming location.
You don't need any experience to be an extra in the show "Billions" but you do need to be available on October 27th and 28th. Filming will take place on both days. There is a mandatory COVID vaccination policy and testing will take place the day before filming.
Filming is being done for the sixth season of "Billions" on Showtime. The show is about the story of hedge fund manager Bobby Axelrod who has accumulated wealth and power in high finance. His aggressive tactics to secure high returns frequently cross over in the illegal. These acts are investigated by the United States Attorney Chuck Rhoades, played by Paul Giamatti, and he tries to prosecute him.
The extra work is a paid gig and to apply just fill out the form on the casting call page by clicking HERE. Even if you think you don't have a chance, give it a shot. Take it from me, if you don't apply you will have no chance. Send off your information and you never know. You could be in a Showtime series.
LOOK: The Most Famous Actor Born Every Year