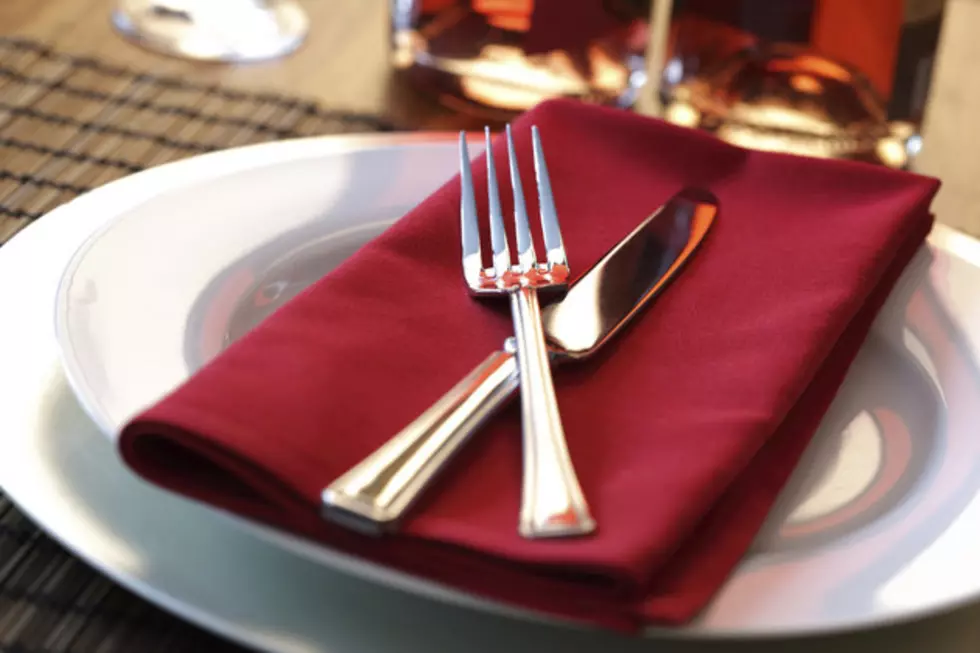 Uncertainty of Future COVID-19 Restrictions Forces Albany Restaurant To Close
Credit: Brian Jackson Source: ThinkStock
An Albany restaurant that has been open for four plus decades is closing permanently.
According to a Times Union report, La Serre on Green Street will be closing for good amid an uncertain future when it comes to large gatherings. Founder Ann Trimble told the Times Union banquets and events were a big part of their business and COVID-19 restrictions led to this decision. La Serre has been operating in Albany for 43 years.
It is just heartbreaking to see another local business make the call to close because of the pandemic, and the uncertainty around the future is something so many of our local businesses have to consider. That is the toughest thing about this virus right now: with no real immediate timeline for a vaccine or a cure, it must be super difficult to plan for the future and endure the hardship of a slow economy as we slowly open up. When smaller business owners are investing so much and taking so much risk, staying open and afloat amid the current climate is no easy task.
Bigger picture: it brings back up the question of when will large gatherings be safe again. As we keep hitting the marks of reopening in the Capital Region, it still feels like we are a long way away from big events where social distancing will not be easy to accomplish. Hopefully, most of our local businesses who rely on that traffic will be able to fight through.