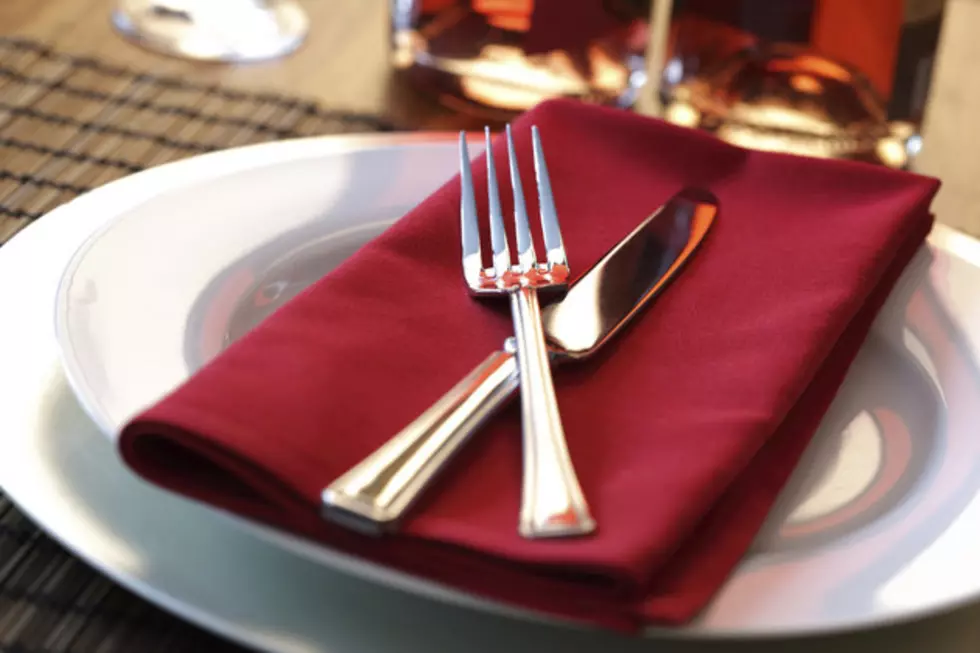 Two Albany Area Restaurants Among The Best In The Nation
Credit: Brian Jackson Source: ThinkStock
Open Table has ranked their top 100 Restaurants in the United States, and 2 of our very own made the list.
Everyone loves great food, and everyone especially loves eating great food out. A great meal and no work - it's a win win. So if you are looking for a great meal out, you may want to check out one of the Albany area restaurants named to Open Table's 100 Best Restaurants in America. The list is based by reviews from actual diners on the website and it includes Peck's Arcade in Troy and Yono's Restaurant in Albany.
Peck's Facebook page describes the spot as 'Casual fine dining in downtown Troy, featuring shareable plates of American food with global influences' while Yono's website describes it's fair as a '...signature blend of contemporary American cuisine with Indonesian influence utilizing seasonal, farm fresh ingredients from Upstate New York and beyond. Yono's is the longest tenured Four Star restaurant in the region.'
Either one you choose, both menu's look great. And so does the atmosphere at each! Check out Peck's:
Happy Dining! You can see the complete Open Table Top 100 here.