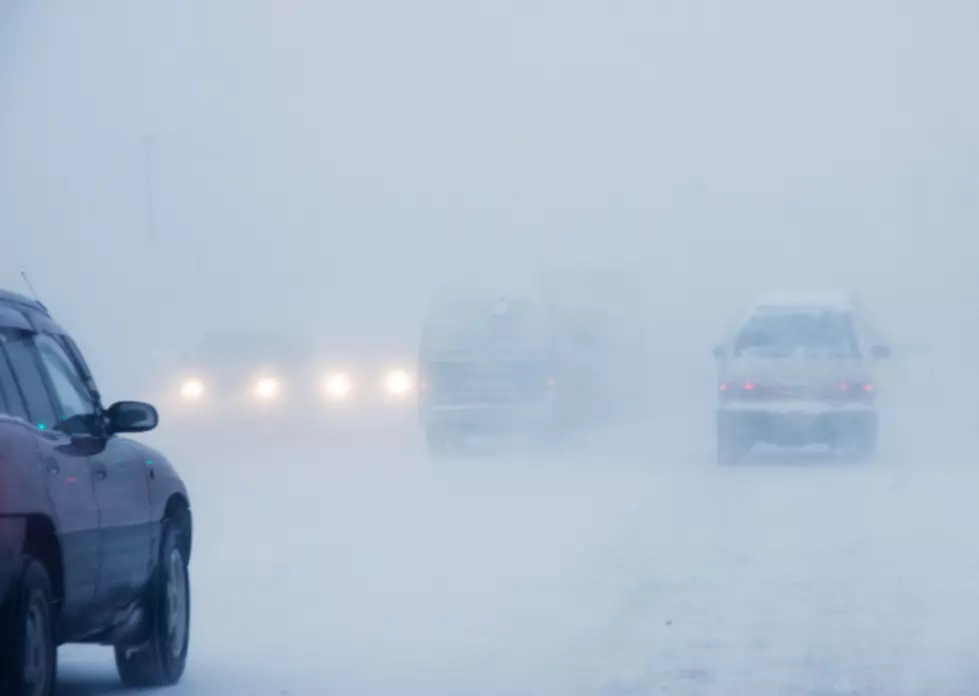 Thruway Pile-up Involving 75 Vehicles [VIDEO]
Irina Igumnova
Winter weather is so unpredictable. A blizzard swept across a stretch of the New York state Thruway causing a seventy-five car pile-up. Many motorists are stranded while emergency crews try and help. Lake effect snow can create mayhem for most travelers in western New York. Tuesday afternoon, a stretch of the New York state Thruway mixed with blizzard like conditions created a seventy-five car pile-up. Stranded drivers tweeted and were hopeful that they had enough gas to make it to safety. There are seven volunteer fire companies along with many EMS and first responders on scene.
The crash started near Exit 50 (Williamsville toll booth) and 48A on the Thruway near the city of Lancaster. Which is about twenty miles east of the city of Buffalo. Authorities say twenty-two vehicles were directly involved and multiple extractions were needed. Two very serious injuries are being reported, one critical. Mainly minor injuries have been reported.
The Thruway between those exits have been closed and traffic is being diverted.