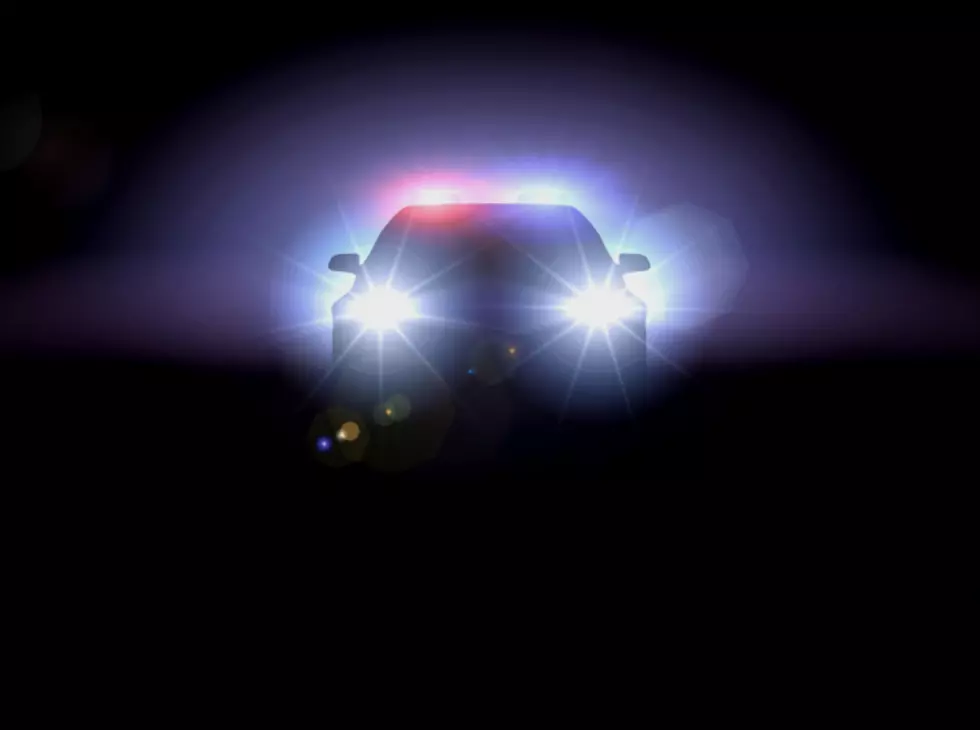 Threats And Comments At Two Car Dealerships Included Bomb Threat
iStock
A man allegedly made threats against two local car dealerships. The one was in Queensbury and another one in southern Saratoga County.
Apparently, the man was attempting to get some repairs made on his car and then got upset when he couldn't get an appointment at the time.
At the second undisclosed dealership, it was considered to be a bomb threat after the suspect was accused of threatening to blow up a building. Because of the bomb threat the explosives unit of The New York State Police was called in to make an inspection for any kind of explosive devices that may have been in the suspect's vehicle. Fortunately, nothing was found.
After an investigation, it was determined by authorities that there was some sort of dispute that took place at the Saratoga County dealership.
According to the article in The Post Star, because of the alleged threats that were aimed at females at the one dealership, the suspect is facing charges in Saratoga County.
Lt. Steve Stockade from The Warren County Sheriff's Department, told reporters that "the man has a history of mental illness". Some of the other details about the incidents have not been disclosed by authorities, including the suspect's name.