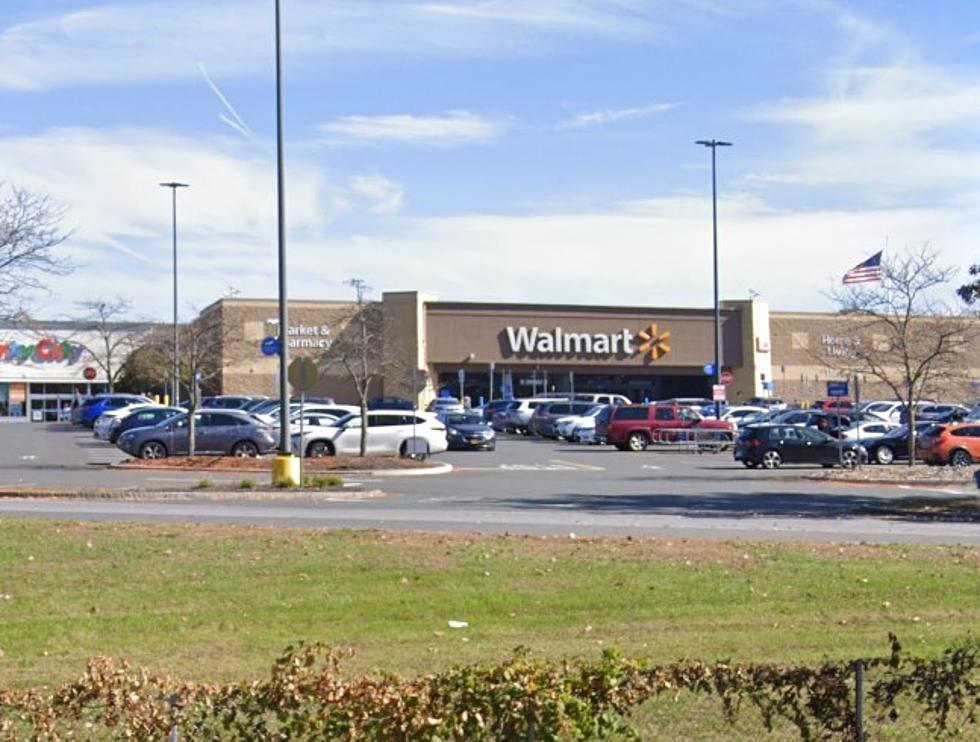 #BREAKING Bomb Threat at Albany Shopping Center
Google Street View
Albany Police are on the scene at Crossgates Commons on Washington Avenue Extension. They have confirmed they're investigating a bomb threat at Walmart. Currently all entrances to the shopping center are closed down as police investigate. Updates posted below:
Update 3:49pm: Police are asking drivers to avoid Washington Avenue Extension between Crossgates Mall Road and Springsteen Road.
Update 4:35pm: CBS 6 is reporting that police did not find any explosive devices and the scene has been cleared. Entrances to the shopping center are back open.
Police say the bomb threat came in around 2:20 from a phone number that traced back to Albany International Airport - however, police say that number was 'spoofed'. Walmart had been evacuated and the shopping center was closed to traffic. After no explosives were found, everything was reopened.
Albany International Airport was not shut down, but police did conduct a sweep just in case - again nothing was found there either.
[CBS 6] [News 10] [Times Union]
8 New York Counties Have Most Violent Young Criminals