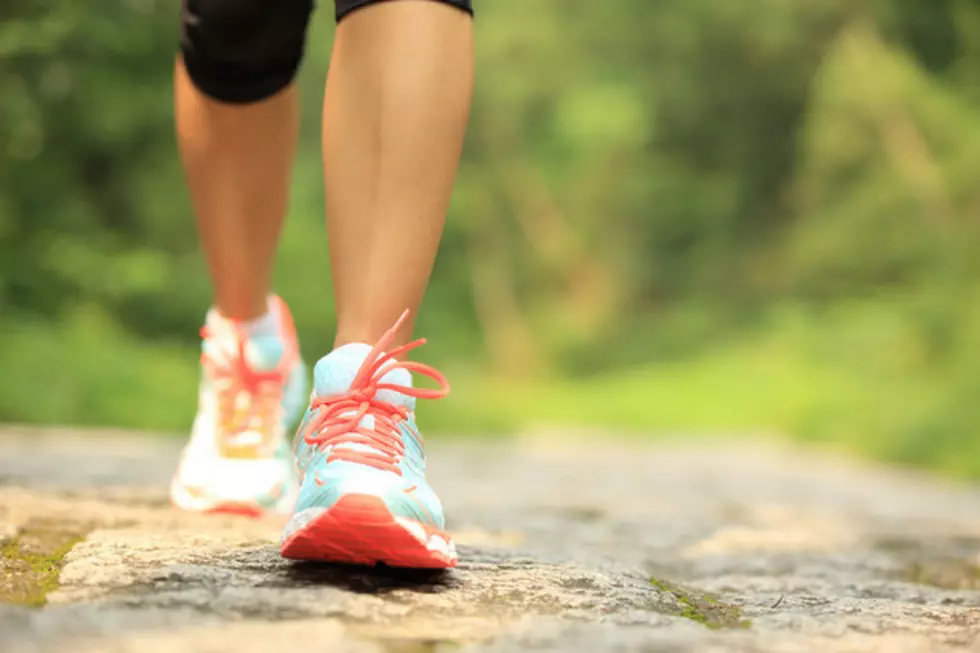 The Empire State Trail is Now Open – All 750 Miles
Credit: lzf Source: ThinkStock
Even though we have turned the page into a new year, we are still in the midst of the coronavirus pandemic. We are still being asked to follow social distancing guidelines and now there is a state-wide trail that has been completed to help us still get outside and enjoy nature.  According to News 10 ABC, the Empire State Trail is now complete. This seven hundred fifty mile trail is now aimed at helping New Yorkers not only get out and explore but also get exercise year-round anywhere throughout the state up to Canada.
With the completion of the Empire State Trail, it becomes the nation's longest multi-use state trail. It is now fully operational. Within the seven hundred fifty mile trail, seventy-five percent are off-road trails for bicyclists, runners, hikers, snow-shoers, and cross country skiers.
The Empire State Trail starts in New York City and goes through the Hudson and Champlain Valleys all the way up to Canada. The trail also goes from Buffalo to Albany along the Erie Canal way.
Lieutenant Governor Kathy Hochul said of the Empire State Trail,
The completion of the 750-mile state trail not only makes physical connections between locations across the state, but it also continues to build on how we are reimagining our natural wonders and historic corridors as a source of recreation, economic development and tourism in New York State.
The Governor first introduced the Empire State Trail plans back in 2017. It is open year-round. There is also a craft brewery virtual passport program. There are two hundred craft breweries in and around the Empire State Trail where visitors can check-in and earn stamps for the program.
Enter your number to get our free mobile app
KEEP READING: See 25 natural ways to boost your immune system