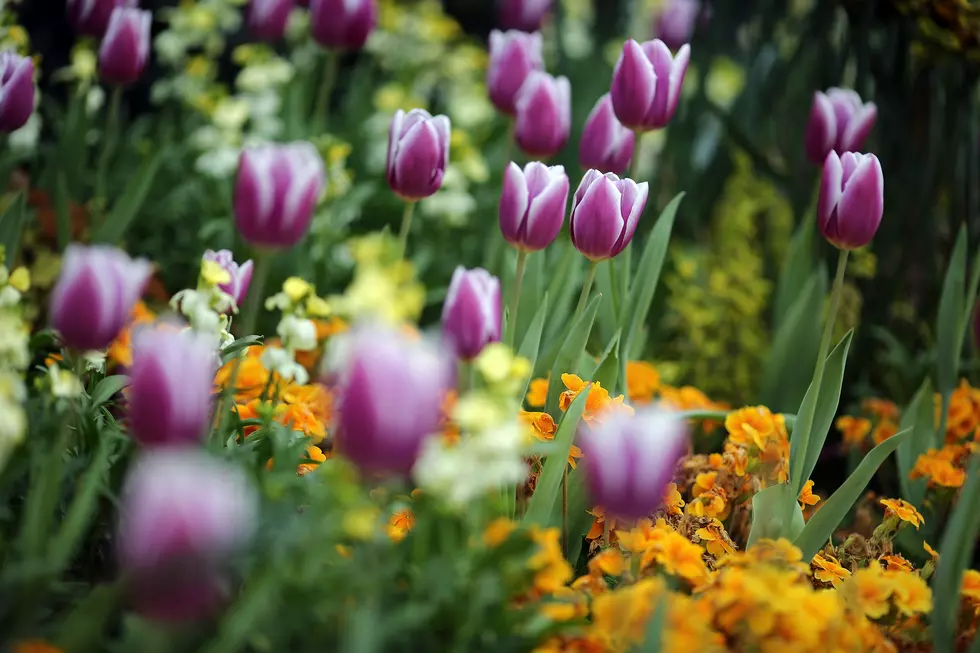 Take Home Your Own Albany Tulips from Washington Park
Dan Kitwood/Getty Images
Like every other year, Washington Park in Albany was packed with people for Albany's annual Tulip Festival. Did you know, though, they have to do something with all of those tulips and you could own some?
Each year the Washington Park Conservancy hosts an event where Capital Region residents can come and take home some of the tulip bulbs from each year's tulip festival. The dates vary year-by-year depending on the blooming season. If you want to keep up each year on this event, they request you sign up for their newsletter.
From an event page from last year, the Washington Park Conservancy and volunteers dig up tulips in the bed by the Moses statue. Volunteers get some access on Saturday and then usually, Sunday, tulips are available to the public. As Albany.com mentions, "Proceeds benefit the work of the Washington Park Conservancy to protect and preserve this urban gem."
Bags of tulips (about 30 bulbs) cost about $5 each. The event usually happens shortly after Tulip Fest but after reaching out to the Washington Park Conservancy, they're waiting a little later this year. The tulips are still in bloom so instead of this upcoming weekend, the City Gardener is aiming for Memorial Day weekend. To be sure, sign up for the mailing list on their website when it's officially announced.