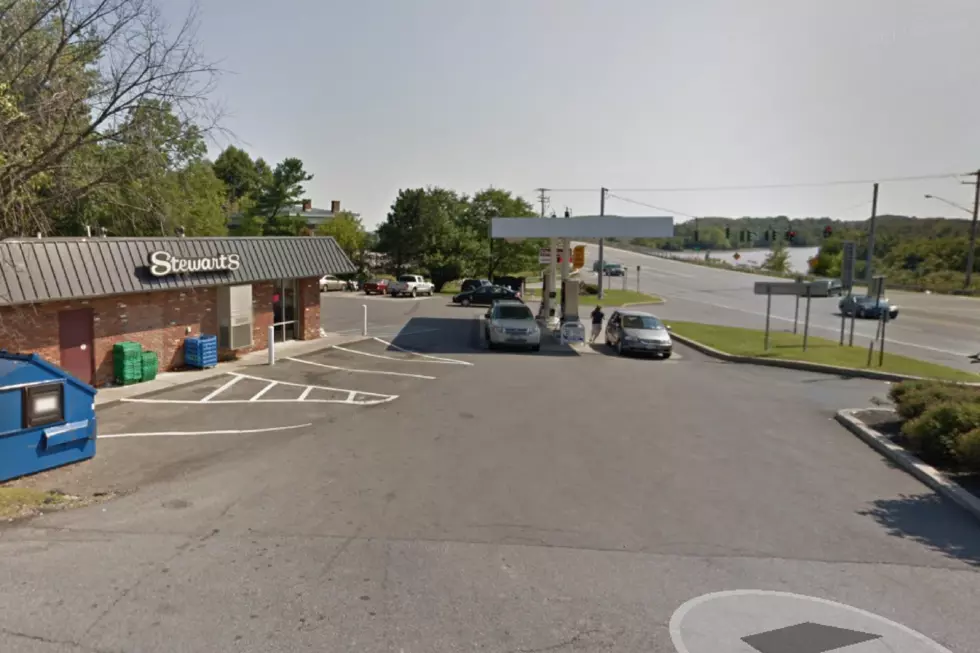 Stewart's Seeking Approval for New Colonie Store
Credit: Google Maps
Stewart's is asking Colonie for approval for a new location in the town.
I love Stewart's. It's one of those Capital Region staples that I have missed whenever I've been away for an extended period of time. Stewart's Ice Cream is practically a local institution.
We're going to find out soon if 19 Fuller Rd. in Colonie is going to be the location for the newest addition to the local Stewart's empire. According to the Times Union, Stewart's will be trying to get official acceptance of the new location from the Colonie Planning board this week.
Although I take the street pretty frequently, I had to pull up the location on Google Maps to figure out exactly where 19 Fuller Rd. actually sits. It's near the end of Fuller that intersections with Central Ave. Stewart's wants to put their new location here (seen on Google Streetview from 2015):
Stewart's already has a location literally just down the road from here in a small plaza. I wonder if their plans include shutting that location down when opening this one? I love Stewart's, but I don't know if even I need two within a few hundred yards of each other.