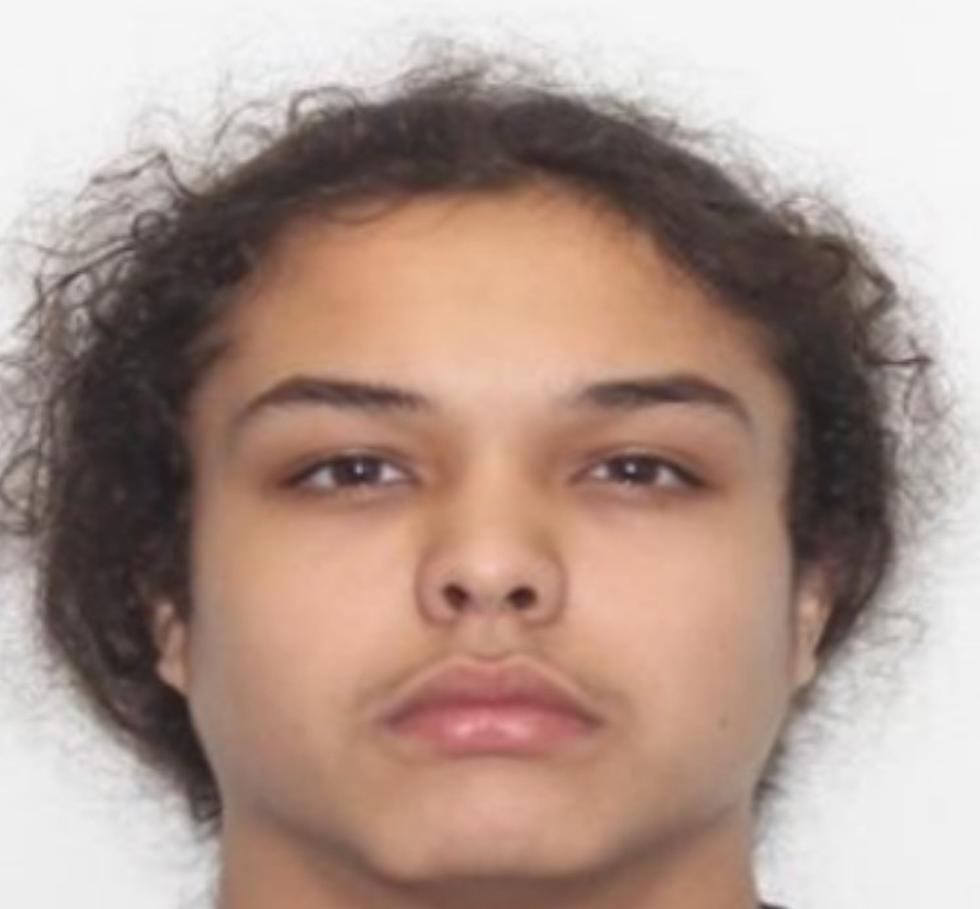 State Police Actively Searching for Capital Region Murder Suspect
New York State Police
State Police in Schoharie County are asking for the public's help in finding a 2nd degree murder suspect. Police say 18 year old Jeffrey McGough is one of three suspects connected to the murder of 20 year old Connor Delaney.
McGough is from Schenectady, but may be hiding out or has fled the area. Two others teens have already been charged in the murder, including 18 year old Devon Hunter of Schenectady and a 17 year old who's name was not released.
The murder sent shockwaves through Schoharie County, as Delaney was a well known athlete when he attended Middleburgh High School. On January 29th, Delaney was shot to death at his home in Richmondville. Police believe the killing was drug related. State Police Major Richard O'Brien said the scene of the murder was brutal:
This was a very vicious, heinous and violent crime.
Back on March 21st, friends of Connor Delaney gathered outside the Schoharie County public safety building demanding Justice for Connor. Connor's brother Eoin said he believes there are at least two other people involved in his brother's death, police now believe one of them was McGough.
Jeffrey McGough is 18 years old, about 5' 1", black and has an average build. If you have any information on his whereabouts, The New York State Police barracks in Cobleskill is looking for any information that can help locate him. They can be contacted at 1-800-GIVE-TIP. The US Marshals are also involved in the search and they can be reached at (202)307-9100.
[Times Union] [NewsChannel 13]
11 of New York's Most Wanted Criminals with Upstate Connections
Below are individuals with ties to the Capital Region and Upstate New York. They have been designated as some of New York's Most Wanted Fugitives and should be considered ARMED and DANGEROUS.