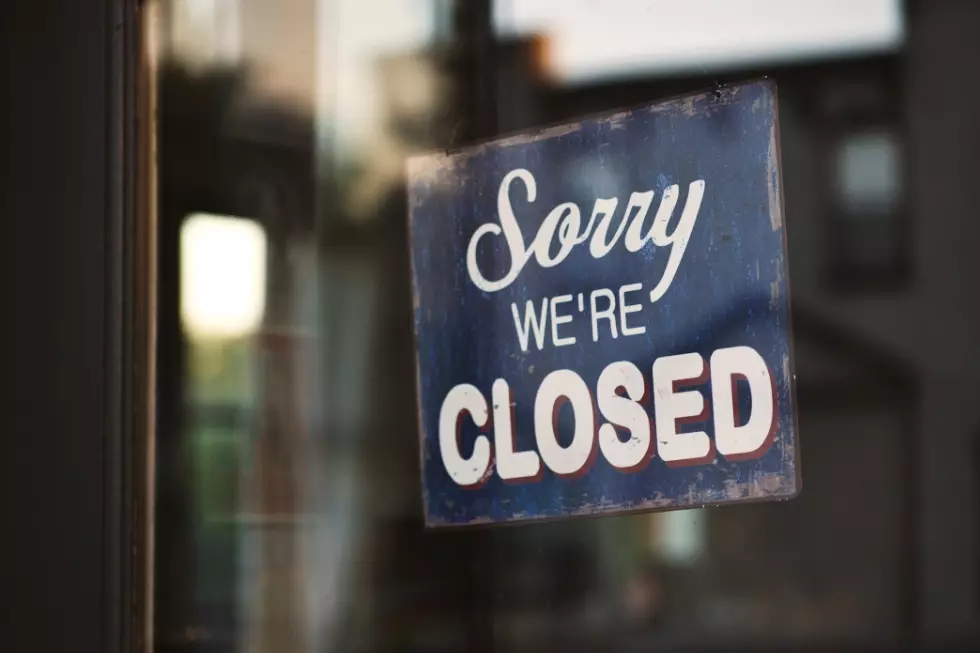 Slidin' Dirty Schenectady Abruptly Closes
Credit: Canva
Were you walking around Downtown Schenectady over the weekend looking for a slider and seeing the door was locked? Well, one local business has abruptly closed its doors.
I'm from Schenectady and seeing businesses investing in Schenectady made me really happy, especially a well-established food truck and Troy restaurant. Out of the blue, it seemed, Slidin' Dirty Schenectady announced they were closing.
The Times Union reported on the closing saying that the final night was October 3rd, two years after opening in Schenectady. They will continue to serve food out of their Troy location as well as their traveling food truck.
Owner Tim Taney posted to the Slidin' Dirty Schenectady Facebook some reasoning as to the closure, citing that he wanted to spend more time with his family and the three different business ventures were taking away from that. As far as I saw, no one saw this coming and it was a huge surprise, especially since they were slated to participate in the Downtown Schenectady Wing Walk this past Saturday.
No word yet on the building being for sale or any business interested but hopefully, the owners have some more time for themselves and continue with the Troy location and food truck.