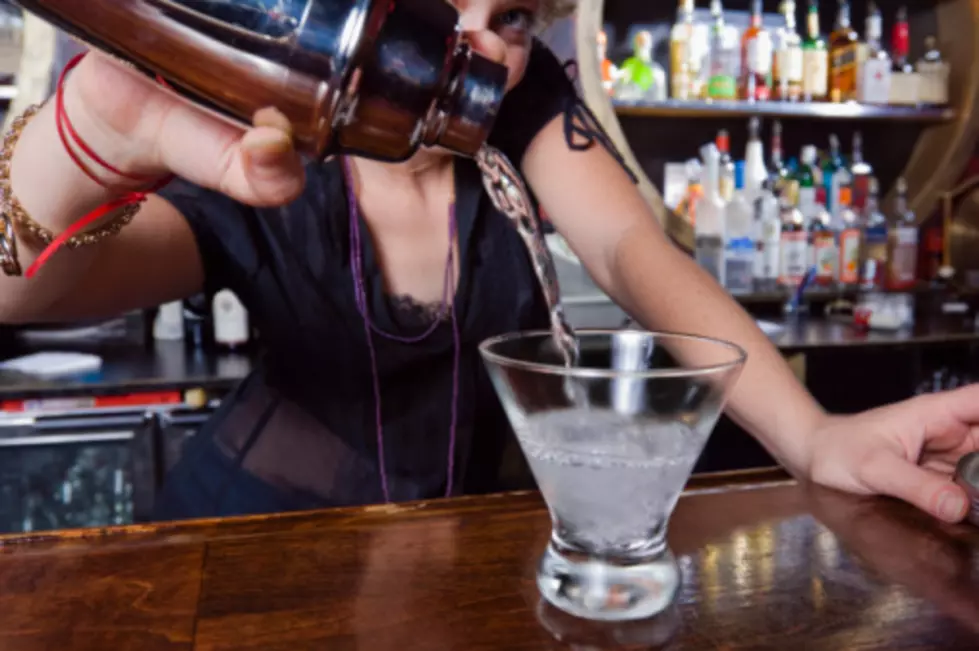 Schenectady's Shaker & Vine Adds Cocktail Igloos
www.jupiterimages.com
Living in New York, we have embrace that each year around this time winter is going to happen. We can do a lot of things to welcome it and one of those things is an igloo.
Shaker & Vine is a wine bar and restaurant on Mohawk Harbor in Schenectady. During the beautiful spring and summer months, sitting out and drinking cocktails by the water is peaceful and relaxing. During the winter, it's frigid and freezing. That's why they added igloos.
Still want to be outside embracing the winter months but not exactly sitting by the water? Shaker & Vine have announced that they added cocktail igloos to their space, according to the Times Union.
The igloos are heated and fully furnished and seat six to eight people. They include full food and drink service. On Sundays through Wednesdays, the igloos are available with a $25-per-person food and drink minimum and then Thursday through Saturday, the igloos require an additional $50-per-hour rental fee. In order to rent the igloo, call 518-630-6318.
Enter your number to get our free mobile app