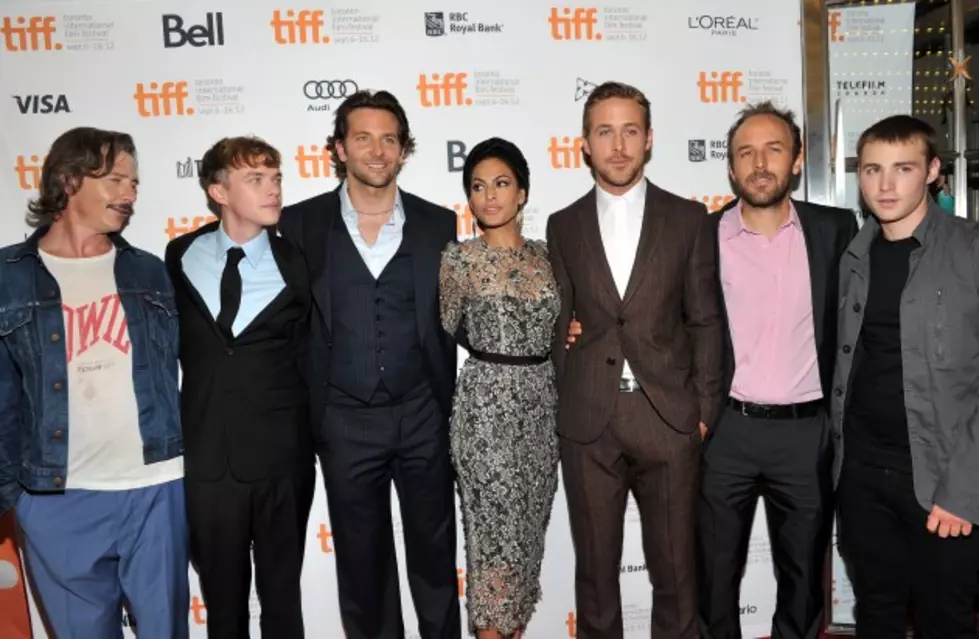 Schenectady Scenes In 'The Place Beyond The Pines'
Getty Images
The film, titled 'The Place Beyond The Pines,' starring Ryan Gosling and Bradley Cooper is now in theaters, and we'd like to take a moment to point out the local scenes and landmarks spotted in the movie.
- First National Bank Of Scotia
- Trustco Bank in Schenectady
- Scotia Bridge (heading towards Scotia)
Did you spot a local landmark or person in the movie? If so, please tell us by posting in the comment section below.