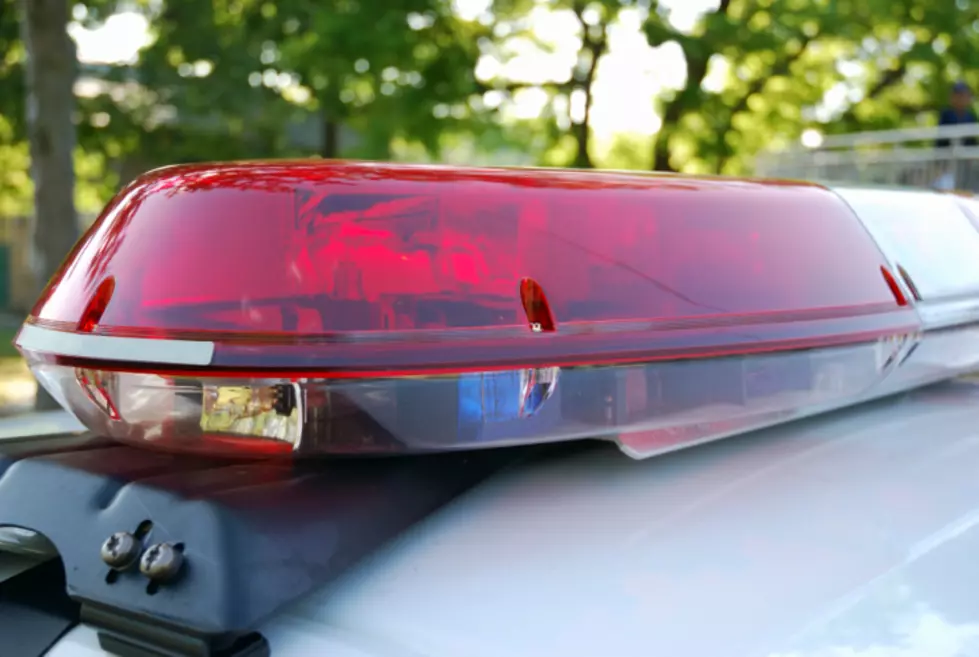 Saratoga Police Need Help Locating Missing Teen
Maciej Korzekwa
It only takes a second to share or call if you have any info.
On Friday afternoon, the Saratoga Springs Police Department posted a photo of a missing teenager from Saratoga Springs that they believe may still be in the area.  They are asking you to call them if you know anything about the 16-year-old they are trying to locate.  He's been missing since February 9th.   A photo of Zachary is below:
The Saratoga Springs Police say that 16-year-old Zachary Rose has been reported missing and they have reason to believe he may be in the area.  According to the information they provided, Rose a white male is 5'10" tall and weighs around 170 lbs.   He has blonde hair and hazel eyes.
The police department didn't give out any information about where in the Saratoga Springs area he may be or a reason he went missing.  On their Facebook post, it states that the 16-year-old Rose has been missing since February 9th.
If you have any information on this young man, you are encouraged to reach out to the Saratoga Springs Police Department at (518)584-1800.
Rose was added to the New York State Missing Persons Clearinghouse which according to their web page, "is responsible for providing assistance to law enforcement agencies handling cases involving children, college students and vulnerable adults who have gone missing."
The Clearinghouse activates 3 types of alerts when it comes to missing individuals; Missing Child, Missing College Student, and Missing Vulnerable Adult. The Clearinghouse operates a toll-free hotline for case intake and leads: 800-346-3543.
UP NEXT: See how much gasoline cost the year you started driving