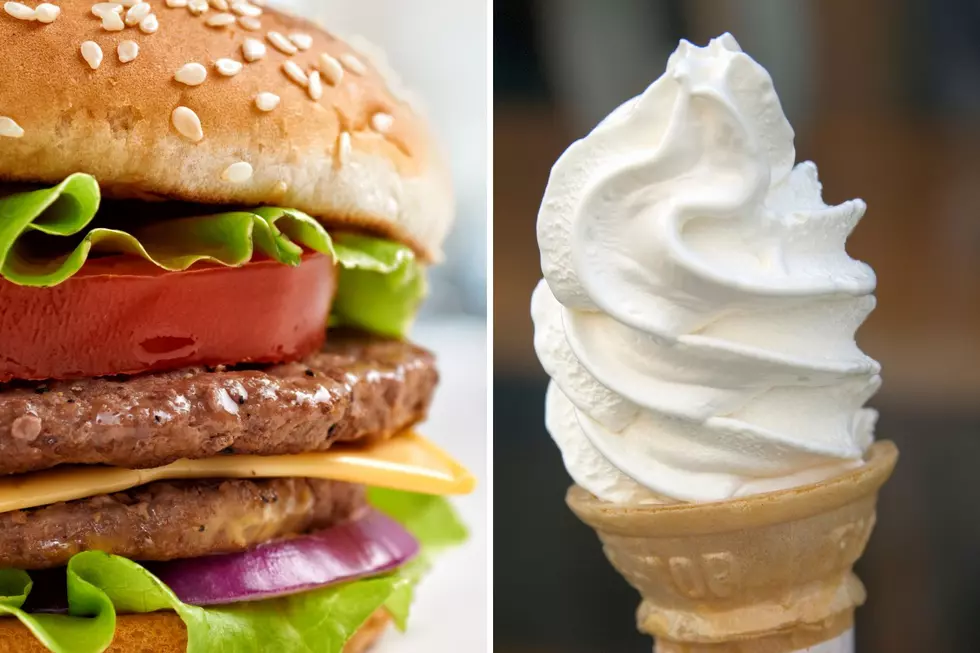 Saratoga County Seasonal Favorite Eatery Announces Opening Day
Canva
Spring is in full swing and another one of our favorite local seasonal restaurants has announced its opening day.
The News Channel 13 forecast for tomorrow says it will be mostly sunny with a high of 55, and even though it is supposed to rain, this Saturday we will see highs in the mid 60's. So after some late winter snow, now that spring has arrive on the calendar the weather is starting to follow suit.
The other sure sign the warmer months are upon us? All of our favorite seasonal restaurants and ice cream stands have opened for the season or are close to doing so. Snowman in Troy is up and running, Martha's in Lake George has opened, and Jumpin Jack's in Scotia will open thsi Thursday, March 30th, just to name a few.  Now you can add a Saratoga County favorite to the list as they get ready to reopen for 2023.
Country Drive-In Announces Opening Day
Country Drive-In, a Clifton Park icon (and my personal favorite seasonal restaurant!), has announced on its Facebook page it will open for the 2023 season on Wednesday, April 5th. So if you have had a craving for their legendary chicken speedi or any of their fried goodies, your seasonal wait ends next week! And maybe I will see you there!
The Capital Region's 30 Best Outdoor Summer Restaurants & Bars
When it comes to having an outdoor cocktail or meal in the 518, these are the best of the best to enjoy the great outdoors this spring and summer.
The Capital Region's 10 Best Burgers [RANKED]
Ground beef patty, bun, toppings, and condiments. Sounds simple, right? Far from it! A perfect burger is an art form and just like a great painting, each brush stroke of ingredients is essential to the final product. The chef is the artist, and there are the best restaurants in the Capital Region for a burger masterpiece.
The Capital Region's 10 Best Hot Dogs [RANKED]
It is a food that seems so simple to make, but yet, the best of the best just cannot be recreated. When it comes hot dogs, buns, and the best combinations of toppings, these are the tops in greater Albany.