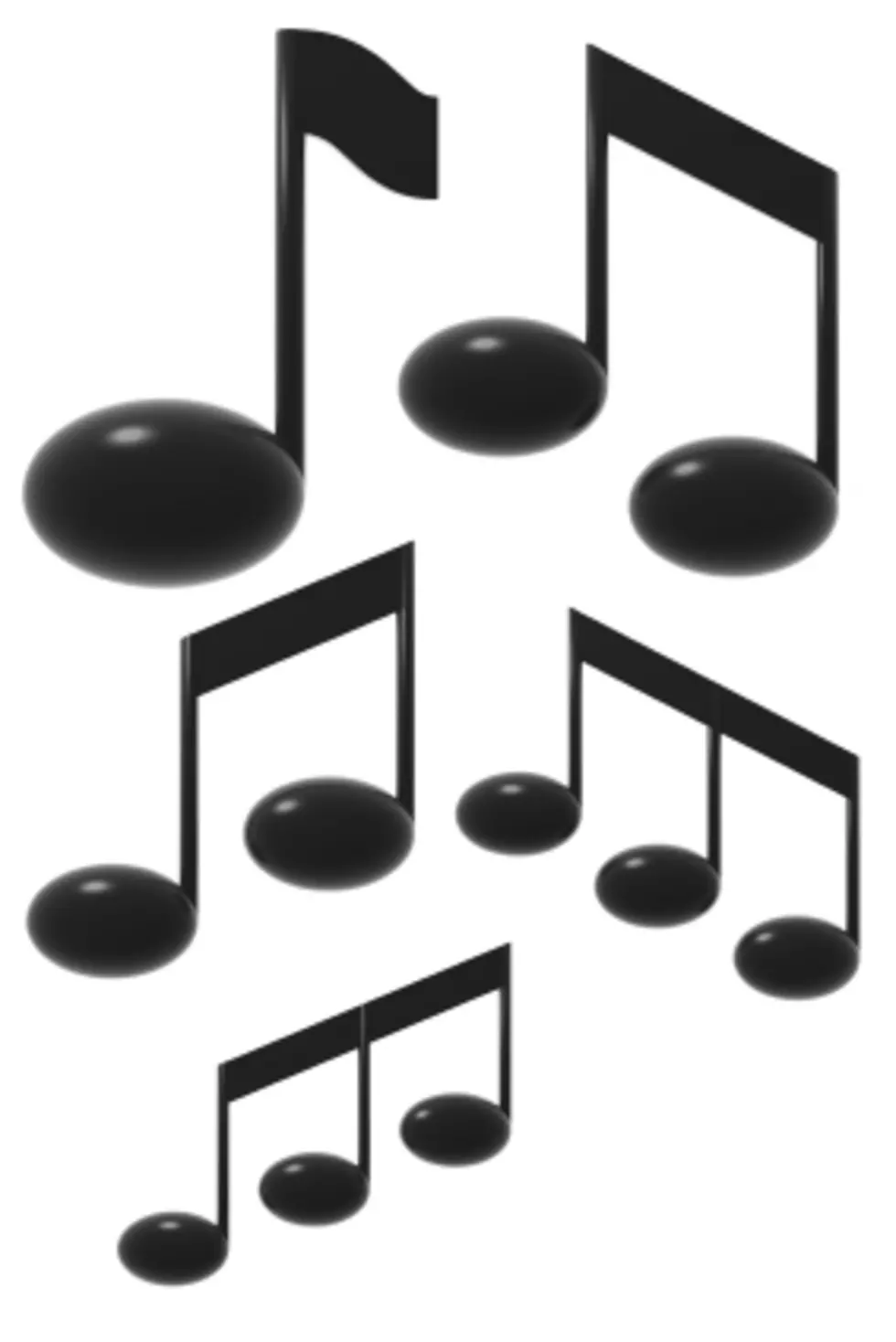 Remembering a Lansingburgh Music Teacher
Thinkstock
Yesterday marked the one year anniversary of the passing of a teacher many from Lansingburgh will never forget.
Rebecca Shepherd sadly passed away last year at the young age of 54. I had her as a choir teacher when I was in middle school at Knickerbacker. She could be one of the hardest teachers you've ever had but only if you chose it to be that way. She also could be one of the best teachers too. What she will be remembered for is the amazing impact she had left on so many of the students she taught including many of my fellow alumni.
I personally would like to think I had to be one of her tougher students just for the fact that I couldn't hold a note to save my life, good thing there were so many other amazing voices to drown me out. Many will recall her loving nature, her laugh and her smile. I may not have the memories of some but if you remember her, leave a comment about how Mrs. Shepherd impacted you in the comments.