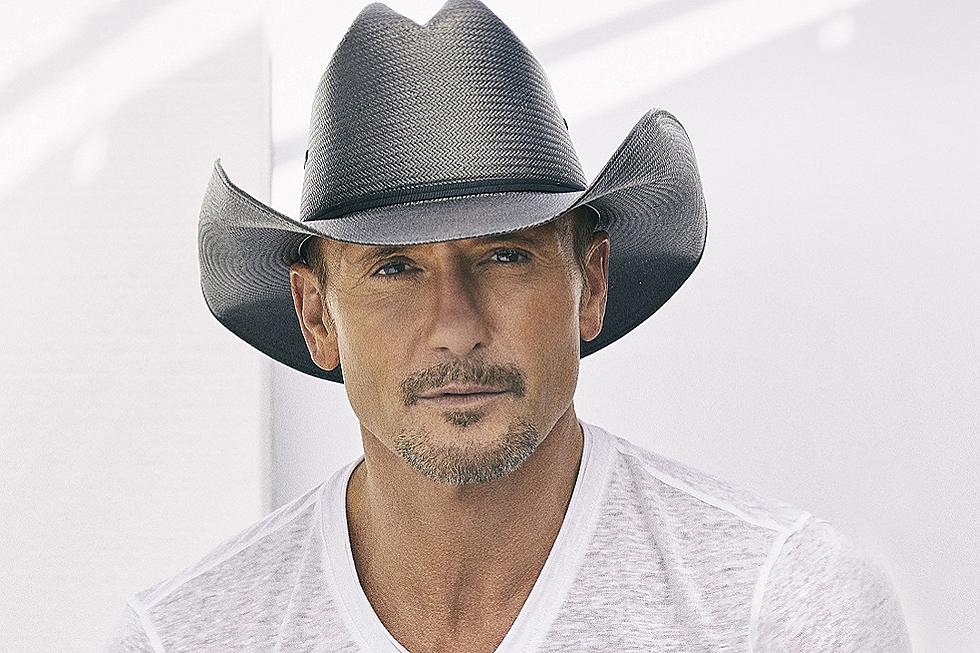 Tim McGraw Here On Earth Experience: Win Passes
Courtesy of BMLG
This Friday, Tim McGraw releases his new 'Here On Earth' album and we've got your invites to his virtual album release party.
It's a live stream like no other: Tim McGraw's Here On Earth Experience. It's Tim's virtual album release party to celebrate 'Here On Earth' when it comes out this Friday. We've got your free passes to this unique event where you'll get to watch Tim perform, tell the stories behind the new songs and so much more. All Courtesy of Big Machine Records.
Listen all this week to Brian and Chrissy in the Morning, Jess On the Job and Matty Jeff in the afternoon for your cue to be caller 10 to 518-476-1077 to win a pair of passes and get ready to celebrate this unbelievable new album with a Country music legend.