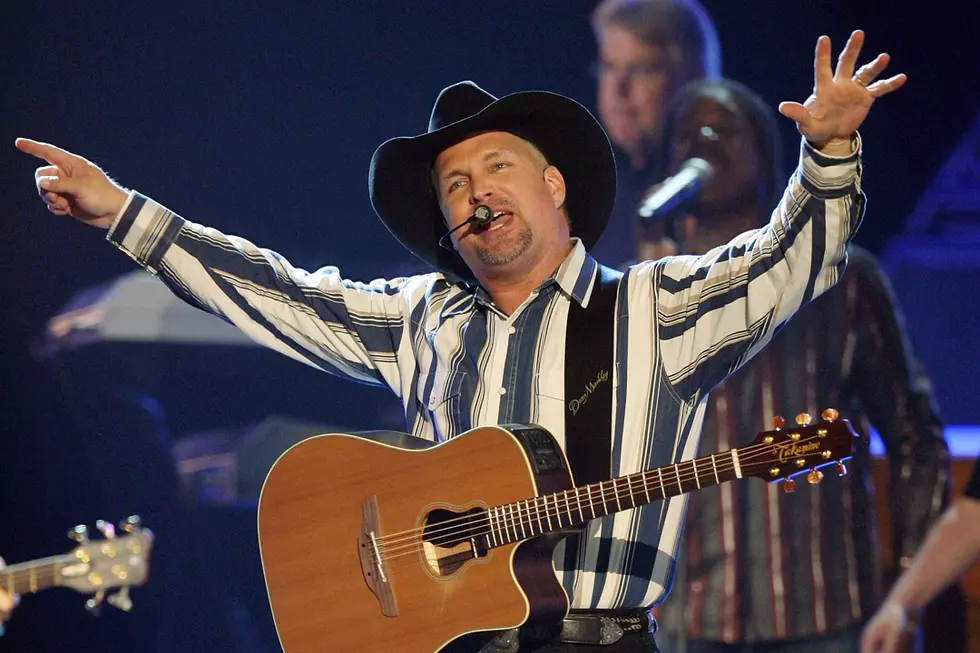 Malta Drive-In To Show Garth Brooks Nationwide Concert
Ethan Miller, Getty Images
Missing live concerts? Garth Brooks is coming to the rescue.
The excitement starting brewing for some live Country music when Garth Brooks announced he will perform a concert on June 27 that would be broadcast to drive-in movie theaters across the United States. With several great local drive-ins, you can imagine Capital Region Country fans got super excited that we would finally have a local destination to finally go see a live show. Well, great news - it is officially being shown locally!
Garth Brooks announced the full list of theaters participating last week, and the Malta Drive-In will be showing this nationwide event. So while we may not have any concerts physically coming to the Capital Region this summer, Garth Brooks IS coming this summer via one of our favorite summertime destinations. And ya gotta love the creativity here by Garth and his team. The thought of a way for fans to get out and enjoy a night of Country music, while doing it on a grand scale and doing it with safety being a high priority.
Tickets are $100 per car/truck all-inclusive and are on sale here.
Enter your number to get our free mobile app