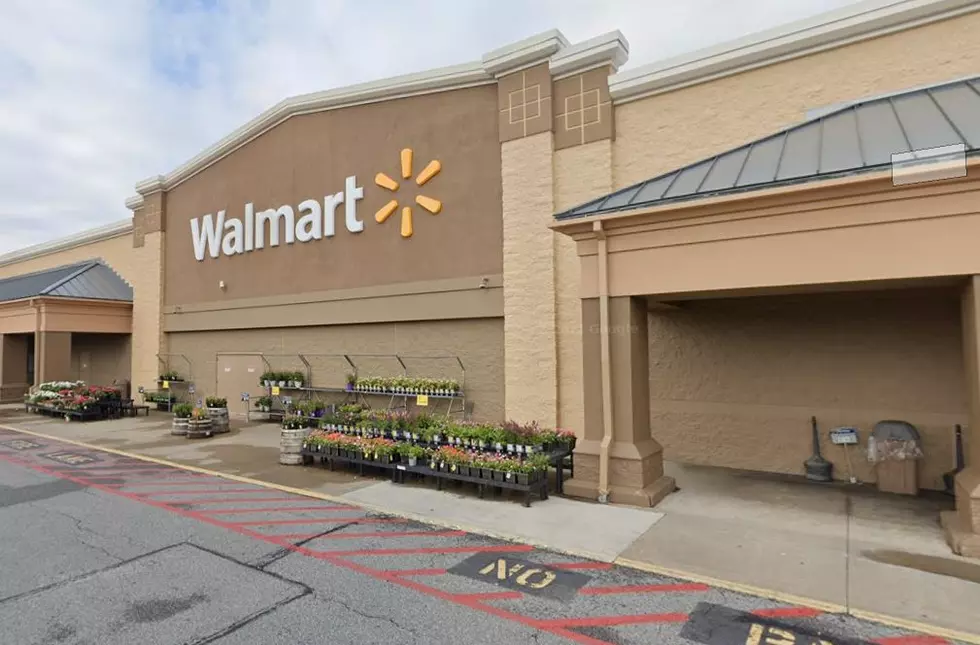 Queensbury Walmart, What Happened? 3 Arrested After Trying To Pay!
Google
265 million people shop at Walmart each week. That is a lot of people coming and going, looking through aisles of product, trying on clothing and shopping for the family. With that many people each day, week or month it must be impossible to catch someone stealing from them right? Wrong.
Three New York residents were busted in the Capital Region recently, even though they tried to pay for their items at Walmart. So, why were they arrested?
On the afternoon of Friday October 14th, according to New York State Police, officials at the Walmart in Queensbury suspected that three individuals were attempting to pay for their items with forged U.S. currency. The money was fake! Troopers responded but they had left the store.
In less than one hour New York State Troopers were able to locate a vehicle that met the description of the 'getaway' car. The suspects were approximately 20 miles away from the Walmart in Queensbury when they were stopped on I-87 in the town of Wilton.
Once Troopers had the vehicle stopped there was an investigation that quickly led to the discovery of additional forged U.S. currency and it doesn't end there. Each of the 3 are suspects in other crimes involving fake money and additional charges are expected to follow. For now, these three were taken into custody and taken to State Police in Wilton for processing.
Nicholas Hendricks, 29 of Brooklyn, NY - Possession of a Forged Instrument in 1st Degree
Terry S. Walley, 28 of Troy, NY - Possession of a Forged Instrument in 1st Degree
Kayla Vargas, 25 of New York City - 2 counts, Possession of a Forged Instrument in 1st Degree
22 'Most Wanted' in New York
Authorities across New York State, including the FBI, have identified these people as its "Most Wanted Fugitives." Officials ask for help in finding them but warn they should be considered "armed and dangerous."
These 11 New York State Counties Have Most Registered Sex Offenders
17 New Laws in New York You Should Know
The New Year brings with it a host of new laws for Empire State residents. Here are nearly 20 that may impact you in 2022.