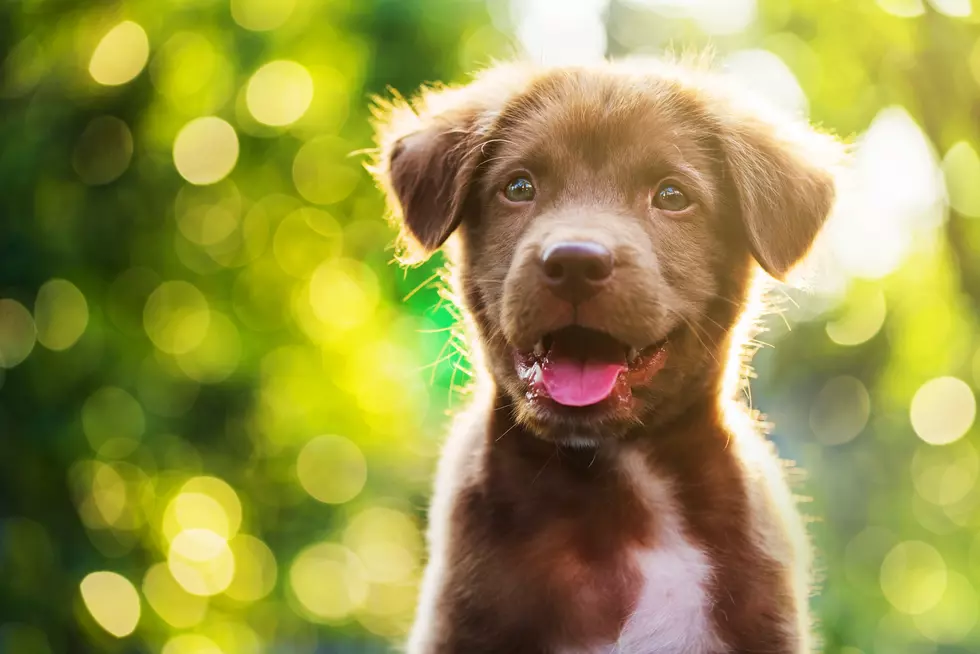 Puppy Yoga is Everything You Think It Is – And More! [VIDEO]
blanscape
Ever wanted to try yoga but felt like it needed a little something extra to give it a try? Would puppies be that extra bit you're looking for?
Who doesn't love puppies? They's snuggly, they're furry, they're playful, and overall puppies make people happy. That's why when a trainer at the Central Ave Best Fitness was asked what kind of yoga she wanted to do for National Yoga Month, she said puppies without thinking.
Last weekend, Best Fitness hosted Puppy Yoga with the organization Help Orphan Puppies. It was a beginner yoga class at the gym, the only difference is that there were adorable puppies running around the whole hour. We walked in and they gave us each a bag of treats, the room had toys all over, and the puppies were unleashed and ready to play and roam.
Yoga is already a very centering and relaxing activity but add puppies and it just made it even better. Watching a puppy chase after a tennis ball, looking at them trying to understand their reflection in the mirror, and having them climb under you while you're trying to do your own version of downward facing dog- it just made everything better.
If you've never tried to do yoga before or it intimidated you, look out for puppy yoga because even if you can't nail the positions, at least you get to pet some puppies, right? Best Fitness did announce at the event that they're looking to do it again, with proceeds benefiting local shelters.