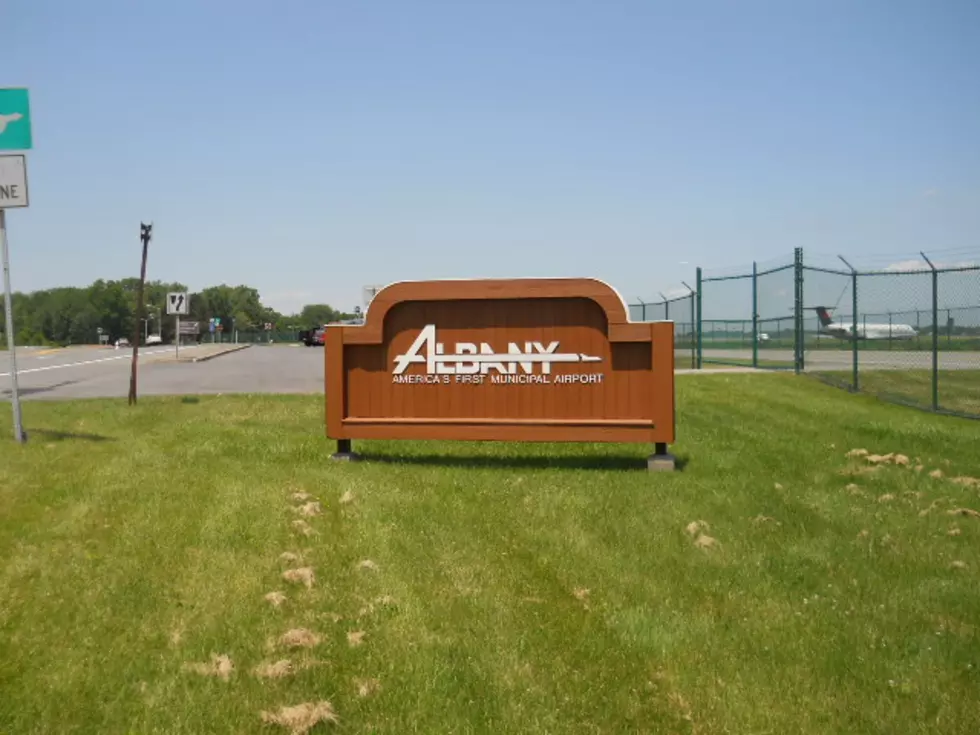 Protests Take Place At Albany International Airport on Sunday
Lou Roberts
Since the votes were counted and Donald Trump was labeled "President Elect," protests have become the new norm. No, listen, I am well aware protesting happens all of the time, but it seems like everyone is getting involved these days.
Today at the Albany International Airport over 300 protesters gathered with signs and megaphones to voice their outrage with the executive order that Trump signed on Friday in which it bans people from seven Middle Eastern countries from entering America.
The order prevents citizens of Syria, Yemen, Somalia, Iran, Iraq, Sudan and Libya from entering the United States for the next 90 days.
Protesters had signs and yelled about they or their families immigrating to the U.S. They also spoke out about why they are against the executive order that Trump signed.
The protest started by baggage and moved to the check-in desks.