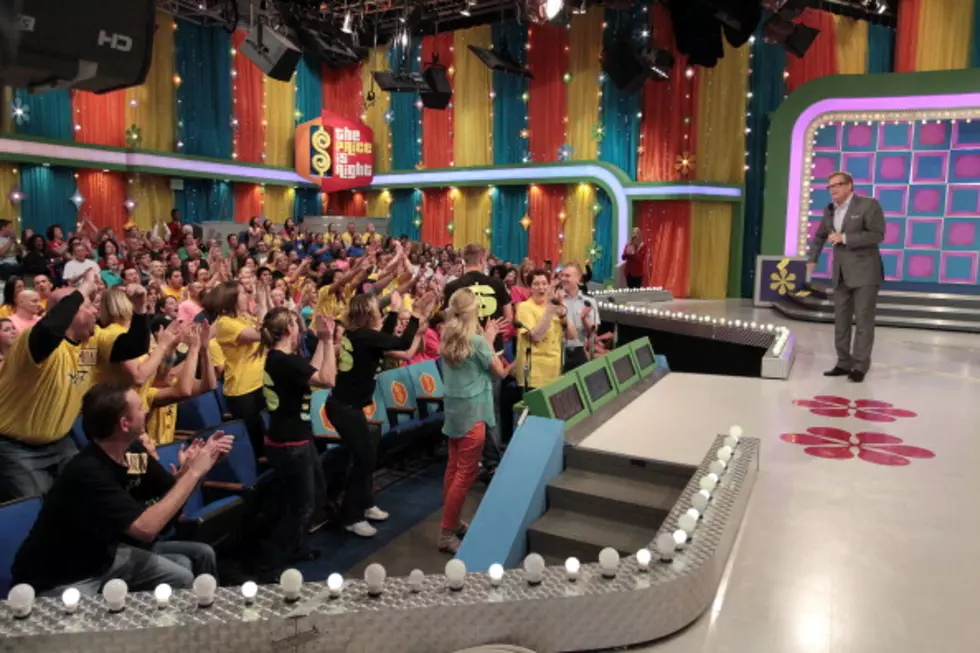 Price is Right Auditions in New York
Getty Images
I love game shows, have I mentioned that before? You still have a chance to audition for the Family Feud in New York City but now another show is coming to the Empire State to find participants.
Who doesn't have great memories from The Price is Right? I remember watching that show with my Grandma being home sick from school. Now, there's a chance to be on the show. WROC-TV in Rochester will have auditions for the show on October 20th but register ahead of time online, according to NewYorkUpstate.com.
Auditions are going to be held at the del Lago Resort & Casino. You must be 18 years or older to participate. Full rules and regulations can be found at RochesterFirst.com.
I went to The Price is Right LIVE at the Palace Theatre a few months ago and just being a part of that was amazing. It was so funny to see people get excited the minute the Plinko board came out. The Price is Right is one of those classic game shows where everyone has a memory. Just think, you could get through and get to give Drew Carey a hug!
Did you know it's on its 46th season and has aired over 8000 episodes?