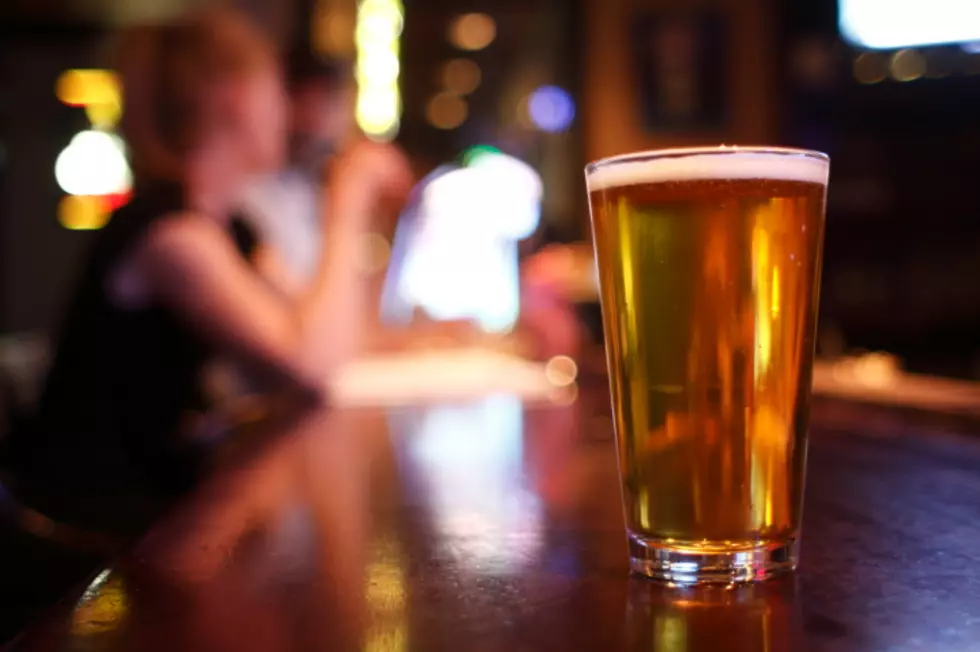 Popular Bar Opening 2nd Location In Troy
Peter Kim/ThinkStock
One of the Capital Region's favorite bars is getting ready to open another location.
The Tipsy Moose Tap and Tavern, which has been a favorite in Latham on Old Loudon Road since it opened a few years ago, just opened their second location on Vandenburgh Avenue in Troy, according to a Times Union report. The opening was originally scheduled to take place in Spring, so this one has been eagerly anticipated by Tipsy Moose fans for months.
So what will you be in for when you visit either Moose? Let's start with an extensive beer and microbrew list at either location and some great menu options including a wide variety of wings and mac & cheese options. Yes, a wide variety of mac & chees options including buffalo, lobster, cheeseburger and more.
Wings, beer, mac & cheese. Need I write more?  I honestly can't, because I am hungry and thirsty now!