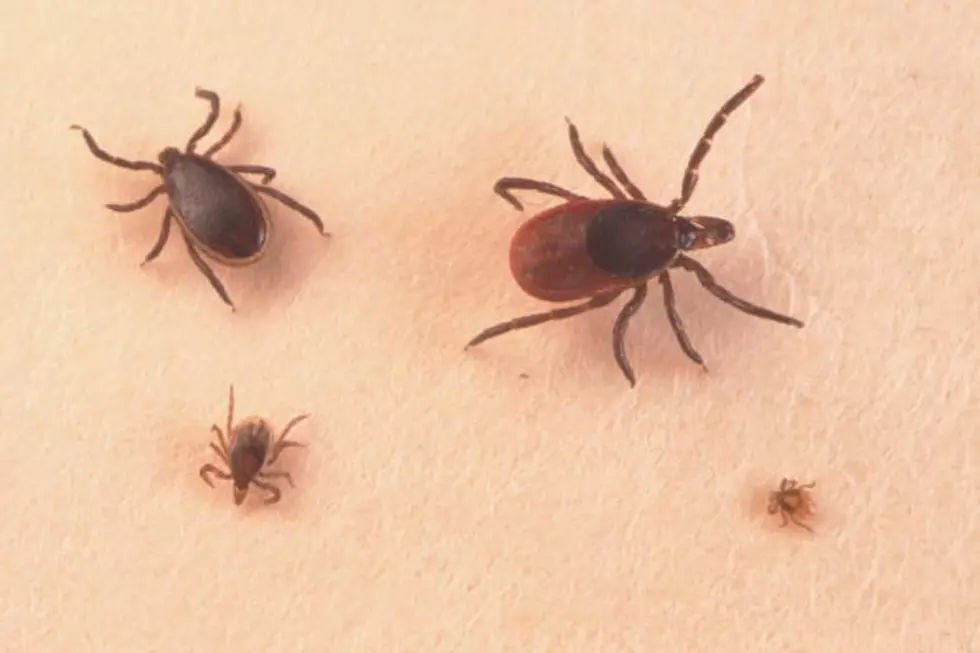 Plans To Control Tick Population
Ticks - (Photo By Getty Images)
This is supposed to be the worst tick season on record and now New York state is taking different measures to make sure they do everything possible to try and control it. There are a bunch of steps that the governor, the DEC (Department of Environmental Conservation) and programs aimed at hunters, fishermen and hikers to try and curb the tick population.
According to News Channel 13, Governor Andrew Cuomo says there is an eco-friendly tick control treatment that will be applied on public lands in the Capital Region, the Hudson Valley and the Southern Tier. Another program that is interesting is the use of deer feeding stations that will automatically apply tick treatment to deer while they feed. There has already been success on Long Island using these stations. A new public campaign will educate fishermen, hunters and hikers with tips on how to avoid ticks and to raise awareness.
You are always encouraged to wear light colored clothing, long pants and sleeves and to check yourself constantly for ticks if you were in a wooded or grassy area.