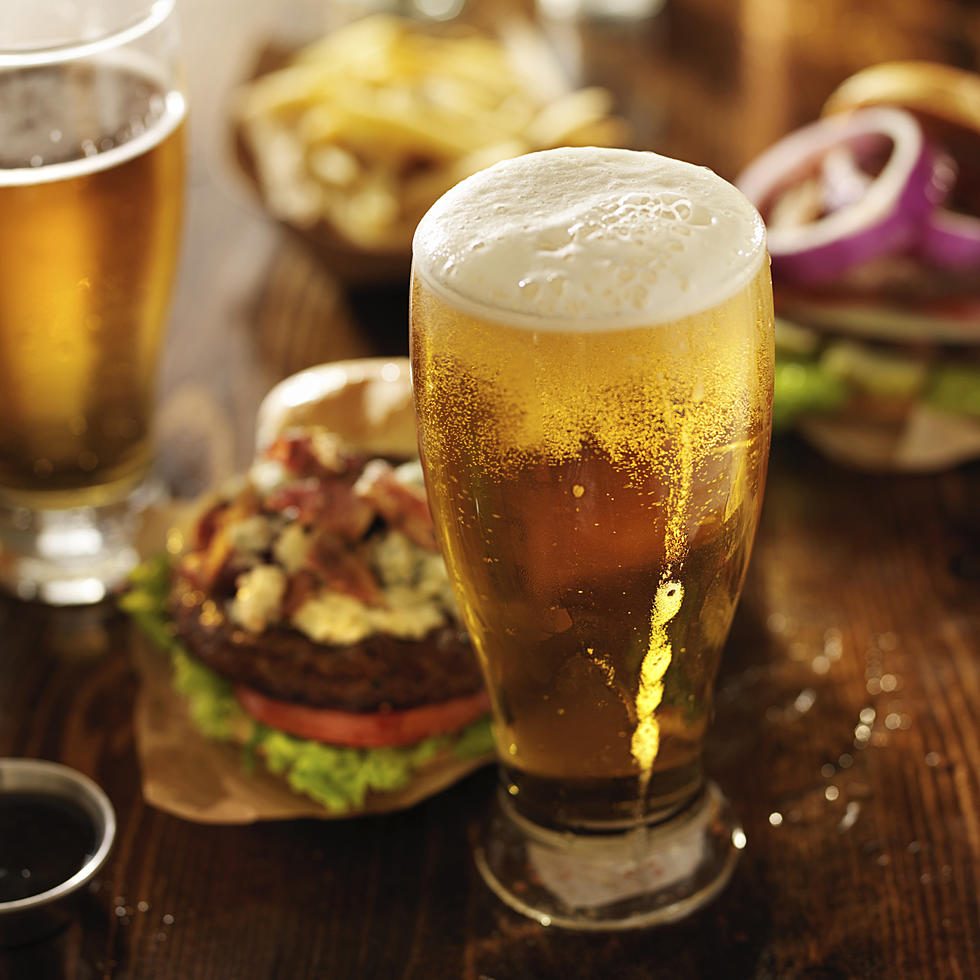 Opening Date Set for New Colonie Center Restaurant
rez-art
We've been watching it be built for about two years now and finally after patiently waiting, we finally have details on the new restaurant coming to Colonie Center.
About 23 months ago, according to the Times Union, we heard news of the new restaurant that would be taking the spot of the old Sears Auto Center, BJ's Restaurant and Brewhouse.
So far, we only know that they will be opening on June 11th, the hours will be 11am to midnight on Sunday to Thursday and then until 1am on Friday and Saturday.
BJ's Restaurant and Brewhouse is a franchise based in California that supplies their own beer called BJ's Restaurant & Brewery. Their Wikipedia page says their beer has "been awarded gold and silver medals at various beer brewing competitions throughout the world." Taking a look at their menu, you can expect pizza, burgers, salads, sandwiches, tacos, pasta, and they even offer pans-to-go.