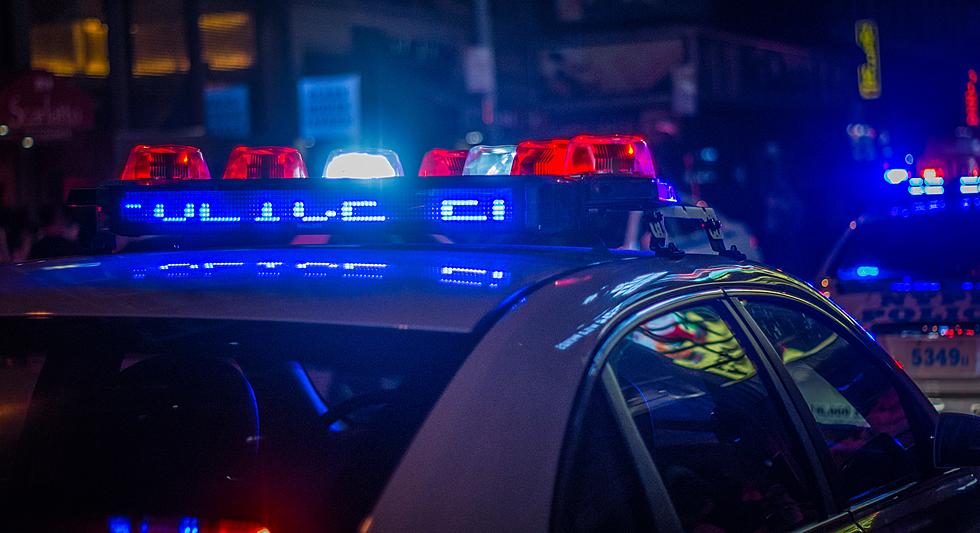 Open Letter to Anonymous New York State Trooper on Exit 2 of the Thruway
Photo by Michael Förtsch on Unsplash
This is an open letter to the anonymous New York State Trooper that protected my family.
Ever get a flat tire? No big deal right? Change the tire and drive on. It's not that easy when you are sitting on the Exit 2 ramp of the New York State Thruway in Albany. Cars come flying off I-90 and around the corner exceeding the speed limit at more than 70 mph! My girlfriend Lainie was bracing herself praying she wouldn't get plowed into by another vehicle. Our dog Mondo was barking his head off and it became chaos. What do you do? You call the police.
Lainie sent me a text to let me know she wad a flat and needed help. While I was driving to her, she called the New York State Police. At first I thought, Hey! I can change a flat! Why get the police involved? For some reason I thought having the police there would just complicate the situation. I was wrong.
Within minutes a trooper was parked behind her with lights flashing and asking if she was ok. This trooper not only offered safety to her and Mondo but when I arrived he didn't hesitate to get dirty and help change the tire.
I was so appreciative I told him I'd like to play a song for him on the radio as a thank you. He declined by saying "I am just doing my job". As he walked away I asked his name, figuring I would mention him on-air just the same, and he said "You have a good evening and be safe".
While this seems routine, to us it was priceless peace of mind. This open letter of appreciation goes out to all New York State Troopers and especially to the one that was there Monday to "protect and serve", we thank you. You be safe as well.
Best Places to Live New York
Updated New York Gas Prices