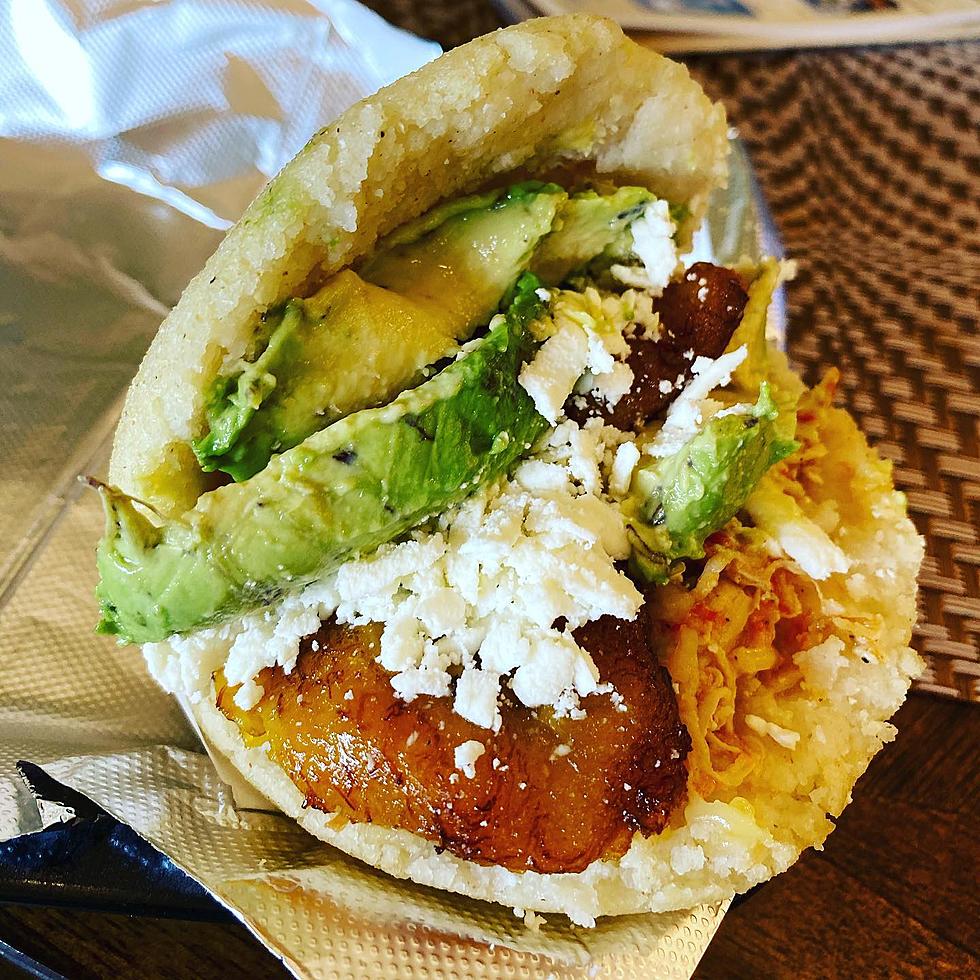 Oh Great! Halfmoon Eatery That Closed Suddenly Announces New Home
https://www.facebook.com/ohcornarepas/photos/2865999673616788
A popular Venezuelan restaurant in Halfmoon closed suddenly back in October of 2021. They had been in that strip mall location for about six years but the lease was up and they were looking for a new location. They just announced where they are relocating to!
Oh Corn! Arepas and More Has a New Location
The new space for Oh Corn! Arepas and More will be in Troy. The address is 429 River Street. Brown's Brewing Company is right down the street. The building used to house The River Street Cafe. It had been there for thirty-two years but closed in 2018.
Why Did Oh Corn! Choose Troy?
Owner Jose Theoktisto said that they had their heart set on being in Troy. They have a lot of great memories there because that's where they started as a vendor at the Troy Waterfront Farmers Market according to the Albany Business Review.
How Will This Location Be Different?
The new location has two floors and about twenty-five hundred square feet. They are waiting on building permits so they can work on getting new kitchen equipment and removing the old ones. They want to do a slight redesign as well.
The first floor will be much like their Halfmoon location. That menu will include serving arepas, empanadas, and more.
The second floor will be more of a full restaurant. They want to add a bar and have a seventy-person dining area. They will also expand the menu to accommodate large parties.
Will There Be Outside Dining?
There is some space behind the building that overlooks the Hudson River. They hope to add a patio or deck sometime down the road.
Oh Corn! Arepas and More hope to open in Troy in the next 3 months!
Check Out the Best BBQ Joints in the Capital Region [RANKED]
There are some amazing barbeque restaurants throughout the Capital Region. Here is a ranked list according to Yelp of the top pitmasters in our area. Try and look at this list without getting hungry! Each has outstanding reviews.