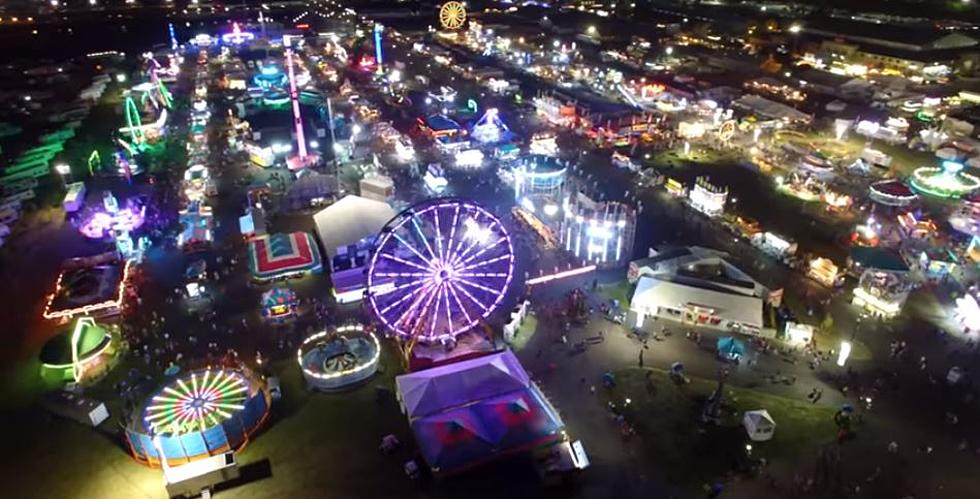 NYS Fair to Open at Full Capacity-Proof of Vaccination Required?
YouTube.com-PhotosByMeem
We had to go without the New York State Fair in 2020 but we were encouraged earlier this year with news of a 're-imagined" version of the fair for 2021. Today Governor Cuomo delivered an update as he announced that the New York State Fair will reopen at 100% capacity this August in Syracuse.
How will the affect the concerts on the Chevrolet Music Festival Stage? It appears that attendance for the performances will revert back to the way things were handled in 2019 but no official statement has been made yet. Here are some of the Rock artists performing between August 20th and September 6th.
Admission to all concerts is free along with a $3 Fair ticket. Cuomo also said the Dairy Products Building, Center of Progress and the Eatery will be open and that unvaccinated New Yorkers should wear masks at the fair, but won't require proof of vaccination. The event will operate using the honor system.
This summer has to make up for everything we went through the past year. There's a lot of making up to do. - Governor Andrew Cuomo 
Storytown U.S.A. - Lake George, New York
Take a look back at Storytown U.S.A. in Lake George.
Ronnie James Dio
In honor of Ronnie James Dio and his incredible career, which started in Cortland, New York.