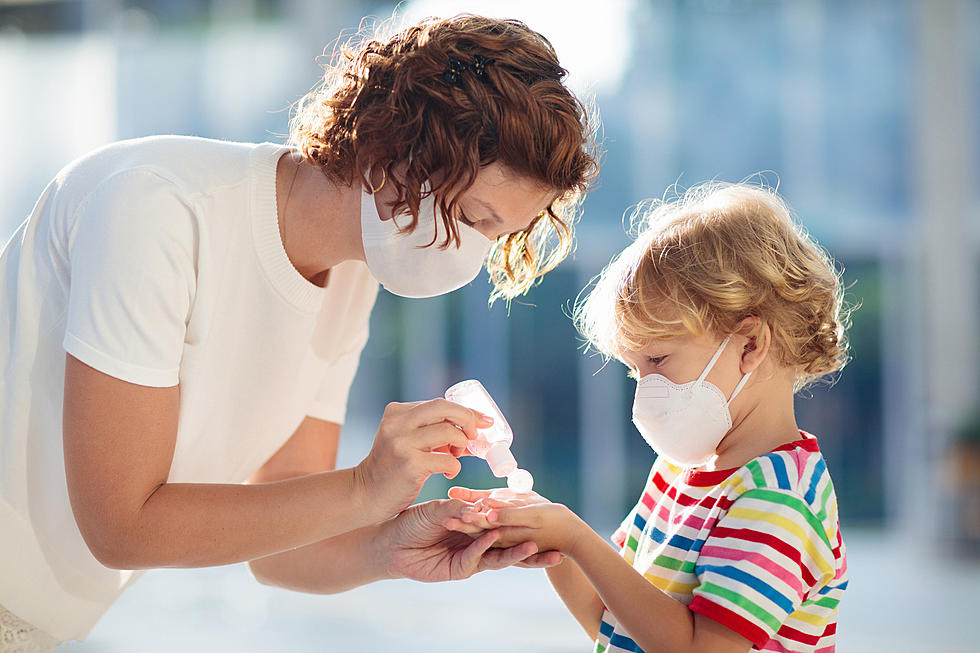 NY Mental Health Professionals Needed
FamVeld/Getty
Governor Cuomo is looking to help those feeling anxious and stressed about the coronavirus. He is asking for those mental health professionals that can volunteer their services. According to Time.com, Governor Andrew Cuomo announced that New York state is setting up a network so that those scared and stressed about the coronavirus can speak to mental health professionals.
The governor stated that he is looking for psychiatrists, psychologists, and therapists to volunteer their time. They are hoping to set up a network that would be held by video chat or over the phone. The network would be set up as the Mental Health Electronic Help Center.
Governor Cuomo emphasized the importance of this network.
 The stress, the anxiety, the emotions that are provoked by this crisis are truly significant, and people are struggling with the emotions as much as they are struggling with the economics. They're nervous, they're anxious, they're isolated. It can bring all sorts of emotions and feelings to the surface," he continued. "When you're isolated you don't have people to talk to.
If you are a mental health professional and would like to volunteer, please click HERE.
Enter your number to get our free mobile app