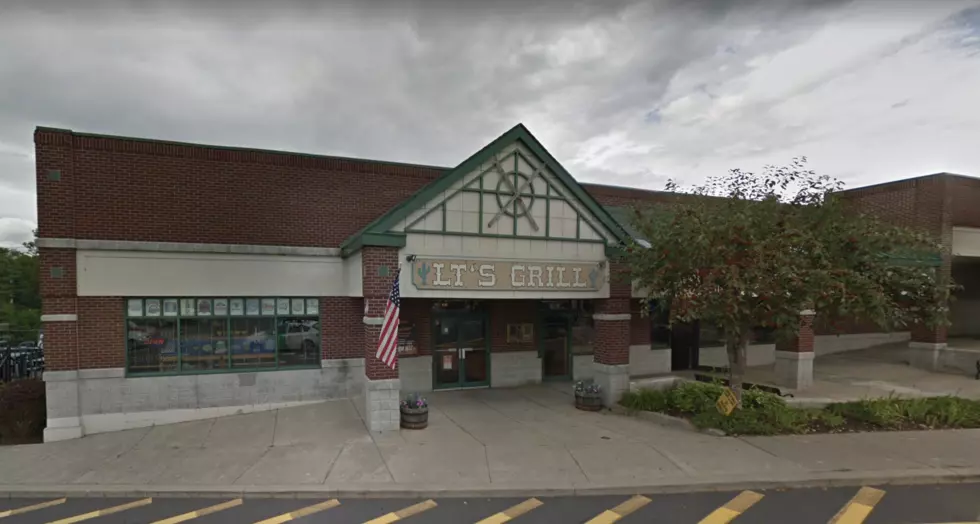 Niskayuna's LT'S Grill to Close
Credit: Google Maps
After 14 years, an almost Food Network reinvention, and more, LT's Grill will be handed over to another Schenectady restauranteur with a new concept idea.
The last time LT's Grill was in the news, it was because Robert Irvine was going to be bringing "Restaurant Impossible" to the restaurant. Robert Irvine never ended up coming and it looks as if LT's Grill is going to do their best to change anyway.
After 14 years, the current owner will be handing the restaurant over, according to the Daily Gazette. Everardo Sosa Mendoza, the owner/operator of La Mexicana Restaurant and Grocery, will be taking on LT's Grill and it's eventual conversion into LT's Mexican Grill.
Those who are fans of LT's Grill will still be able to find some signature items on the new menu as a nod to the previous owner like "barbecue, the steak and the dry-rubbed wings." Aside from that, the restaurant will be more similar to the already successful Schenectady La Mexicana. They will also perform renovations and a new opening date hasn't been announced.