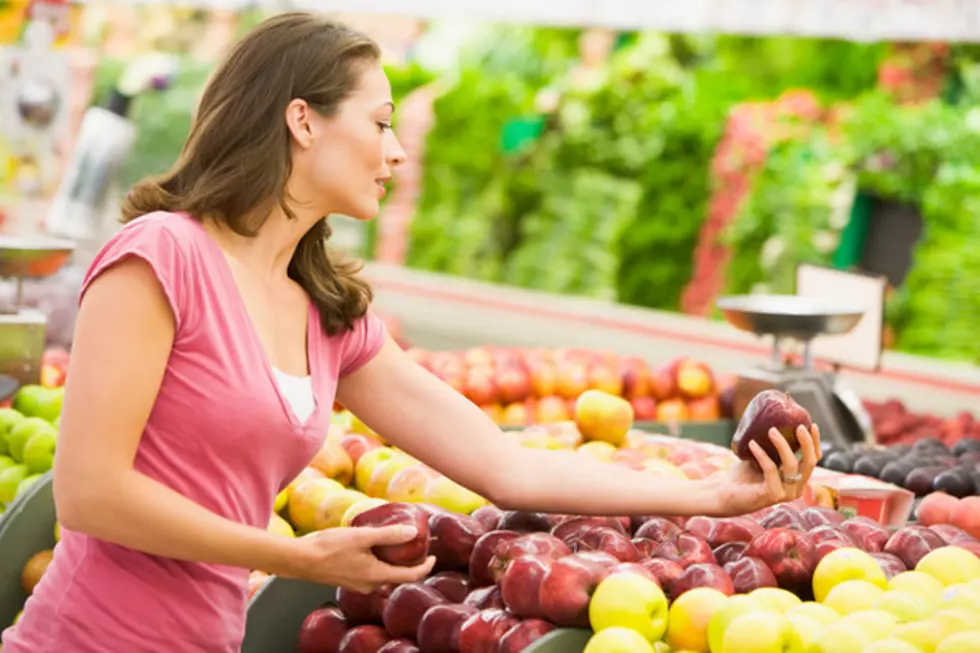 New Supermarket Coming To Ballston Spa
Monkey Business Images/Thinkstock
Ballston Spa residents will soon have another food shopping option!
When you want to save money on your groceries, the more options in your town, the better right? A little competition is good, and you can always shop sale prices, right? If you live in Ballston Spa, this is good news for you.
Hannaford is planning on opening their 50th New York state location on Route 50, according to the Daily Gazette. The new supermarket would be a little south of the Village of Ballston Spa. According to the report, the new store will be 38,000 square feet and is expected to generate 100 to 110 jobs. Hannaford has already submitted a site plan application with town officials.
There is no timetable at this point when the new Hannaford will open, but you would have to guess the new store will arrive sometime in 2019. Aldi is currnently the only grocery store in Ballston Spa, while there are several Hannafrod's and Market 32's within a short drive.