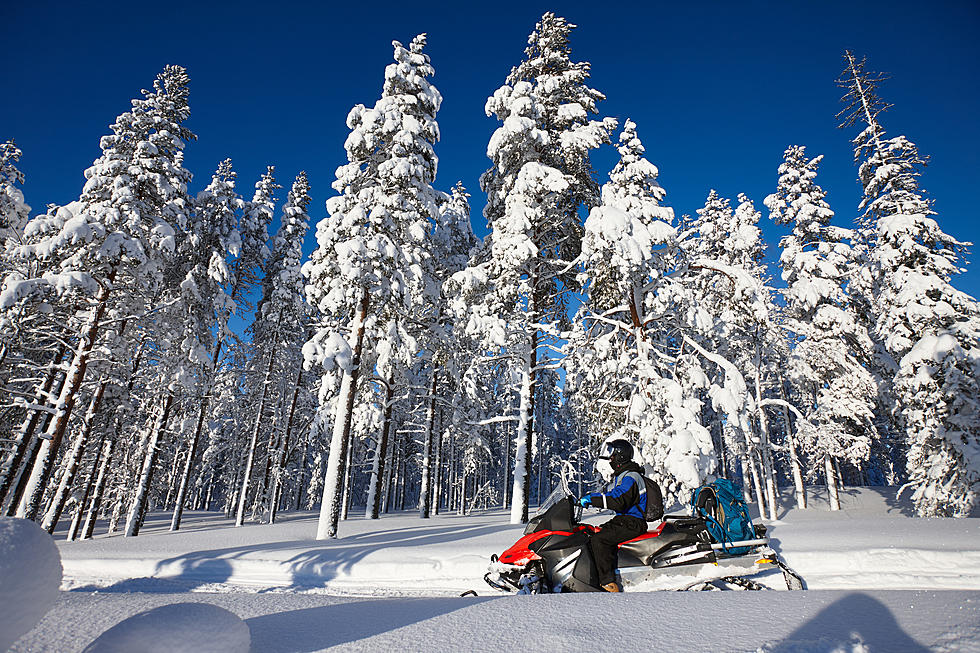 New Snowmobile Safety App
kobeza
In an effort to make snowmobiling safer for riders, a new app is available. It was made in memory of a rider who lost his life doing what he loved. There was a tragic snowmobile accident back in December of 2016 killing Henry D. Ross III of Mayfield. Now the family has launched an app in hopes that this tragedy will never happen again.
According to News 10 ABC, the new app called "Send it HDR III" will alert snowmobile riders of hazards like debris and thin ice. The app will alert riders and users when they are near marked hazards.
There were many fundraisers for the Henry D Ross III Memorial fund and in the Capital Region community to make the app possible. You can download the "Send It HDR III" app from the Google Play store and the Apple Store. The official launch of the snowmobile app happened this Saturday, February 23rd.