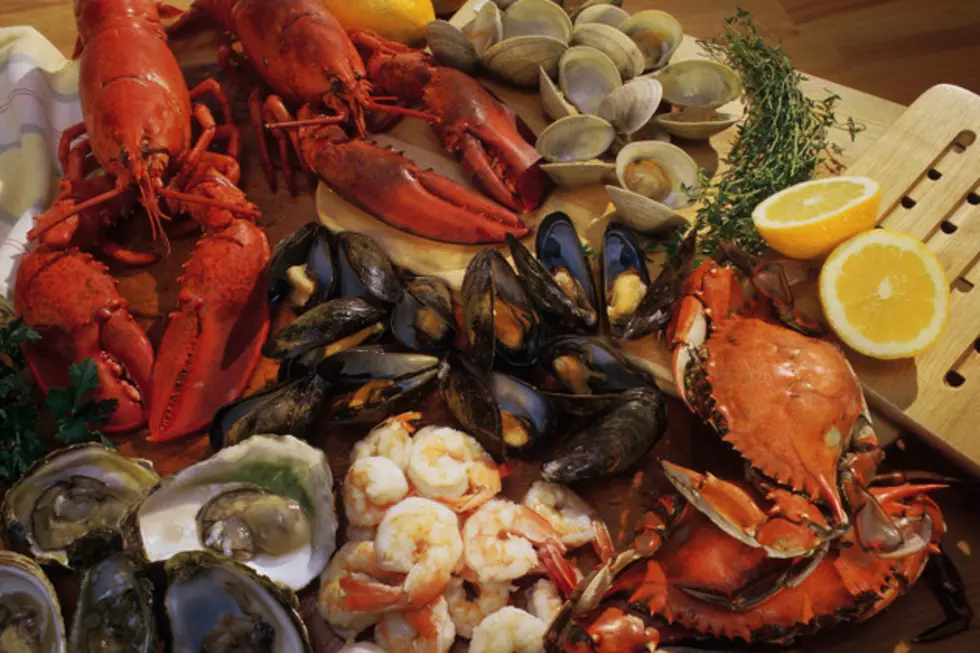 New Seafood Restaurant To Open In Colonie
Credit: Comstock Source: ThinkStock
A new seafood spot is set to open in the old Bonefish Grill location on Wold Road.
Where one seafood spot closes, apparently another one opens! According to a Times Union report, The Boil Shack is set to open on Wold Road in Colonie later this month. The new restaurant is setting up shop where another seafood spot, the Bonefish Grill, used to operate before closing last year.
So what can you expect from the Boil Shack? The Times Union says you can expect "...low Country-style seafood boils, poke, fish entrees and teriyaki dishes." You can see some photos of what their dishes may look like on the Boil Shack Facebook page.
In a sea of burger joints (No pun intended), Italian restaurants and pubs specializing in wings I say bring on the seafood! It will be great to have another Capital Region destination for some aquatic dishes to feast on!