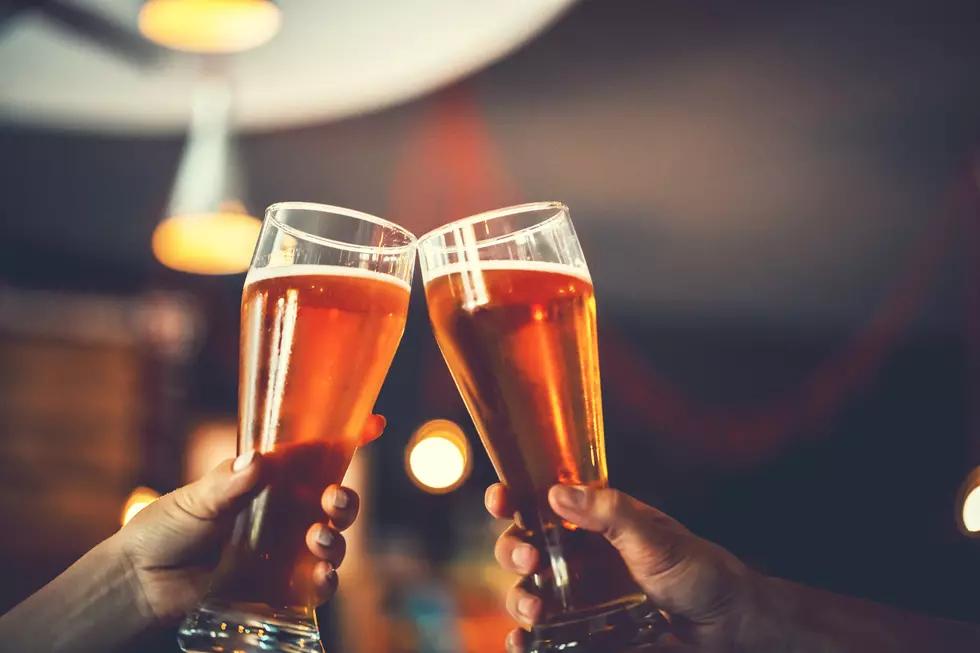 New Schulyerville Craft Brewery Is Up And Running
Getty Images/iStockphoto
Bound By Fate Brewing has opened it's doors as they get ready for their official grand opening.
It is a fact. You can never have too many craft  breweries. Now, there is another one to add to the list in the Capital Region.
Bound By Fate Brewing is up and running in Schuylerville. Their official grand opening is Friday, February 14th but they have soft opened for business Fridays at 3pm and Saturdays at Noon, according to their website. Their taproom is located at 31 Ferry Street and open to the public, and the beer is brewed at a location on Broad Street. The brewery will not be open to the public, but guided tours will be available.
Bound By Fate describes themselves as "...a family owned and operated Farm Brewery ...born out of a vision that good beer connects us to the past, and brings us together to forge the future."
So how about the stars of the show - the beers? They currently have three on tap according to their online menu: a New England IPA, a 'Mexican-style' dark lager and a English Style Brown Ale.
There is something that is just fun about trying out a new brewery; who doesn;t love trying out a new beer? And this looks like it will be another great local spot to enjoy a pint. Happy sampling at this new craft beer destination!