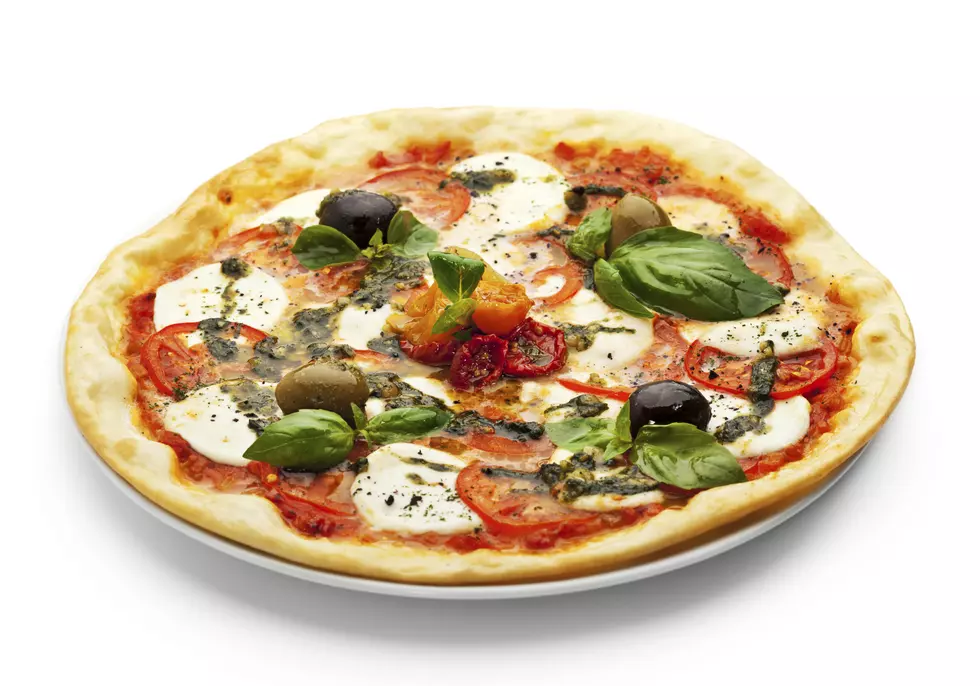 New Saratoga Springs Pizza Restaurant Opens Today
Thinkstock
Looking for a spot to fuel up before your New Year's celebration?
Than maybe Flatbread Social should be your destination! I first wrote about this new place back in November, and now the Times Union is reporting the new pizza spot opened today. This process started over the summer when the new restaurant was announced to open in the old Merry Monk location on Henry Street, next to Henry Street Taproom.
Now obviously I have not had the chance to check it out yet, but from the looks of their menu Flatbread Social sounds great. I mean, who wouldn't want a Pizza Salad?? Heck they even have a make your own pizza menu for kids. Their website says the restaurant is '...warming up Henry Street with wood fired pizzas, topped with farm fresh ingredients, served with craft beer and cocktails. From the owners of Henry Street Taproom comes a fun flatbread shop, perfect for kids ages two to ninety-nine.' From the looks of things they are quickly living up to that claim!