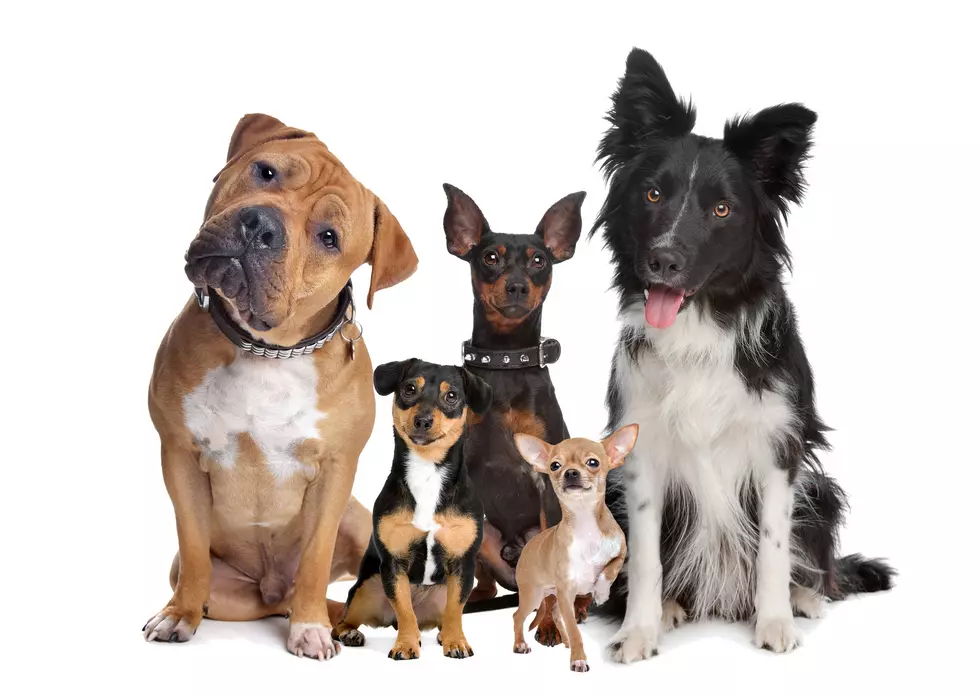 New Indoor Dog Park Opening In Saratoga Springs
Zoonar/Erik Lam
Just in time for the winter months, a new place to bring your pup is getting ready to open in Saratoga Springs.
According to a story from The Saratogian, the spa is about to get it's first indoor dog park. Chow Bella is getting ready to open at 50 West Avenue. The Saratogian describes the new park as "...a friendly neighborhood canine social club, featuring a retail store with pet food and treats, grooming, self-washing stations, training services, a cafe and a climate-controlled indoor dog park." The cool thing about Chow Bella is they will have memberships available, so you can use the park as you see fit, kind of like a gym.
With the winter months upon us, or anytime of year, this is a pretty awesome idea. Having some where warm to go in the winter months to let your dog stretch its legs and burn off some of that pup energy will be great for pets and owners alike. Ya gotta love the membership option too, as using having access to something like this when you can carve out the time will be super convenient.
The Saratogian did not report an exact date when Chow Bella will open, but you can learn more about the dog park and see some photos at their website.
Enter your number to get our free mobile app