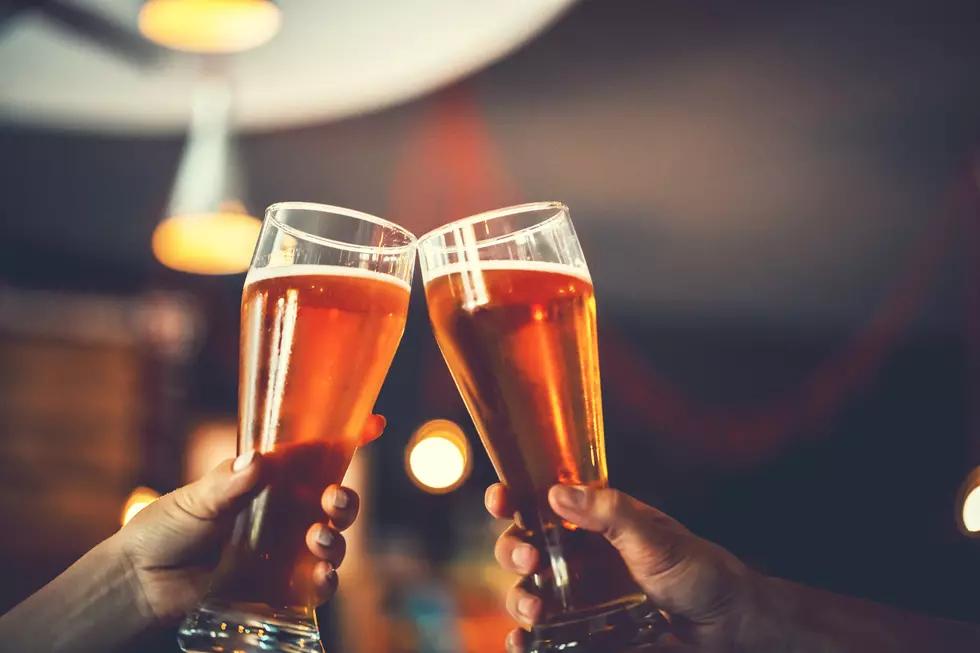 New Craft Brewery & Brewpub Is Coming To Malta's Sitwell Plaza
Getty Images/iStockphoto
Malta's getting a new mix of malted hops and barley.
And as we continue to emerge from the pandemic, could the timing for a new brewpub be any better?
Saratoga Living is reporting 'Active Ingredient Brewing Company' plans to open its doors in May where Wired Coffee used to be located in Sitwell Plaza. If you are thinking the brewpub's name is an interesting one, it has a great back story. Two local pharmacists,  Brian Fox and Nathan Rogers, are teaming up to run the establishment - hence the name 'Active Ingredient.' Saratoga Living says in addition to craft beers like New England IPA and Belgian witbier, the new brewpub will have food trucks on-site serving up fare like wings and pizza. This isn't the only new establishment for adult concoctions being planned for Malta. In addition to the Ingredient, it was also revealed recently plans are in the works for a new winery on Old Post Road.
The timing for the Ingredient is pretty great. As the pandemic continues to hopefully fade, it feels like folks are ready to head out in droves once we get the all-clear. Even this past weekend as I ventured out to watch some March Madness basketball games in Clifton Park, it feels like things are just getting busier and busier by the week. After being pent up indoors and staying close to home for a long winter, as a region, we are starved for a little fun and human interaction. Here's to big crowds hopefully raising a glass in the near future!
LOOK: 15 Discontinued McDonald's Menu Items
READ ON: See the States Where People Live the Longest
Read on to learn the average life expectancy in each state.
15 Iconic Retail Stores That Don't Exist Anymore (But We Totally Miss Shopping At)