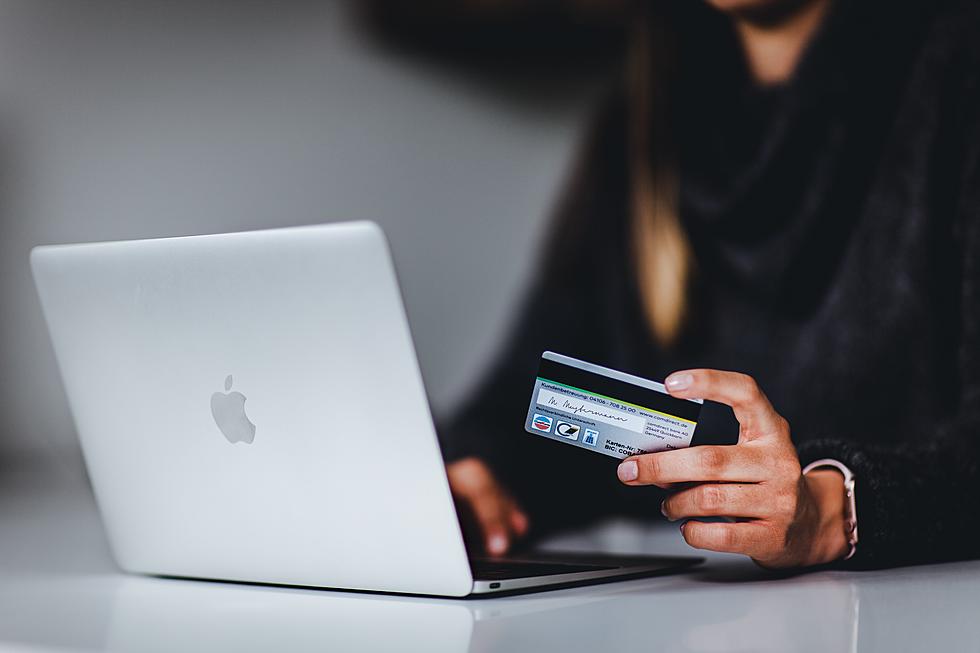 National Grid Scam Alert! Has This Happened to You?
Photo by Pickawood on Unsplash
If you are contacted by someone claiming to work for National Grid and they are demanding payment from you, it's a scam. Take this as a warning to Capital Region customers and do not fall for it.
More and more complaints have been coming into National Grid in recent weeks with descriptions of out of the ordinary behavior. NBC 13 reports that both residential and commercial customers are being contacted by imposters, via phone and email, claiming to be representatives of the natural gas and electric company and that you owe money.
If you challenge their claim the scammers will try to get you to purchase a pre-paid debit card and/or threaten immediate termination of your services. What you should know is that National Grid does NOT contact you by phone or email if you owe money and it is NOT their procedure to threaten immediate termination of services.
If you happen to receive a call or email from someone claiming to be with National Grid you should always verify their identity. Suspect that you are being scammed if:
The caller seeks payment when your account is current.
The caller demands immediate payment by wire transfer or prepaid card
The caller is someone you cannot identify.
The caller can't provide the last five digits of your National Grid account number when asked. A National Grid representative will know it.
Nobody likes to be taken advantage of and you feel dumb when it happens. If you think you have fallen for the scam, call National Grid customer service at 1-800-642-4272.  
25 Ways You Know You're From Upstate New York When...
This Rustic Airbnb Has A Wood-Fired Hot Tub With An Amazing View
Take a Weekend Road Trip to These 10 Unusual Landmarks in New York