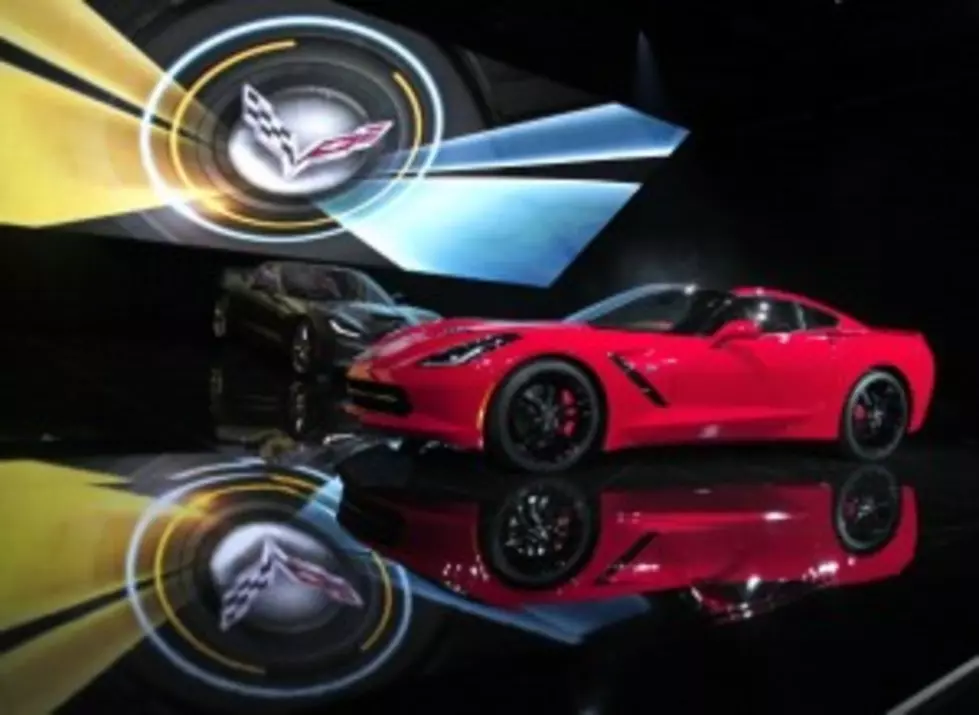 NASCAR Owner To Discuss New Corvette
Photo by Bill Pugliano/Getty Images
Last week we got a sneak peak at Chevrolet's newly redesigned Corvette when it was introduced at the North American International  Auto Show in Detroit. This week marks the Corvette's 60th anniversary and one of NASCAR's top team owners Rick Hendrick will talk about his collection of Corvette's on CBS Sunday Morning with Charles Osgood.  
Hendrick owns the NASCAR stock cars driven by Jimmie Johnson, Jeff Gordon, Dale Earnhardt Jr. and Kasey Kahne.  He also is one of the nation's most successful Chevy dealers and has one of the largest private Corvette collections in the world.
Hendrick will discuss his prized vehicles and the redesigned 2014 Corvette.  Chevrolet has brought back the legendary Stingray name for this new 60th anniversary edition.
The broadcast is scheduled for Sunday, January 20.