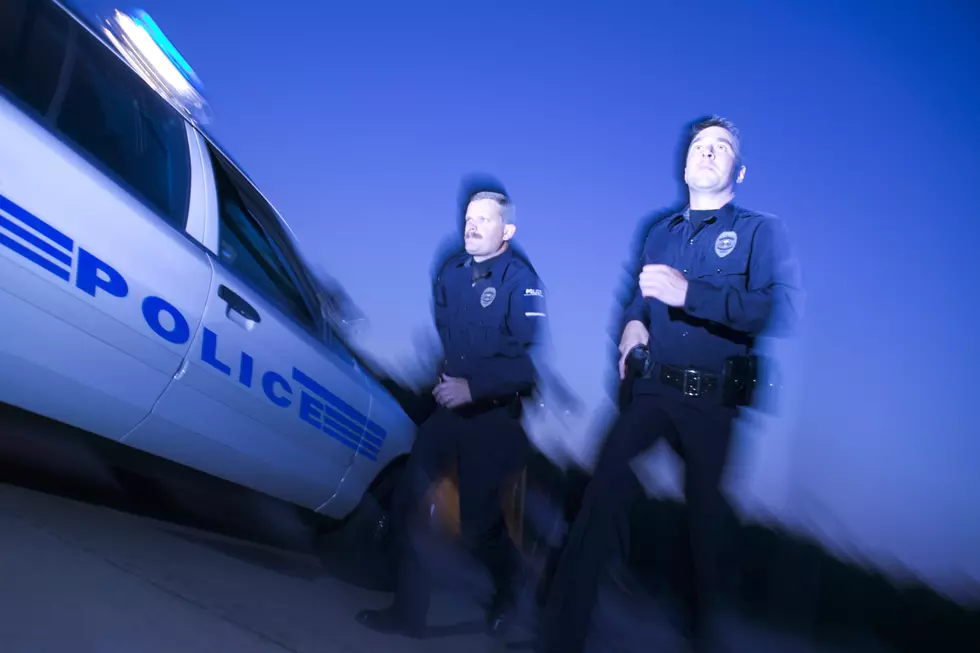 My "Ride Along" With Colonie PD (VIDEO)
Thinkstock Images
Officer's Javy Martinez and Joseph Fitzsimmons from the Colonie PD were gracious enough to allow me to ride along with them in a patrol car on Wednesday afternoon. We went after some bad guys, bonded with the community, gave away some Countryfest tickets, and even managed to have a few laughs. I hope this video gives you a sample of the kind of work these men and women do every day, and a glimpse at just how excited I was to be a part of it!
Please come out and support their community nights on June 9th and June 23rd. The Colonie Police Department goes above and beyond every day to make sure the streets are safe, and they're connected and involved in the community. North and South Colonie a better place to live, work, and play.
From all of us here at WGNA and the 518: Thank You For Your Service!