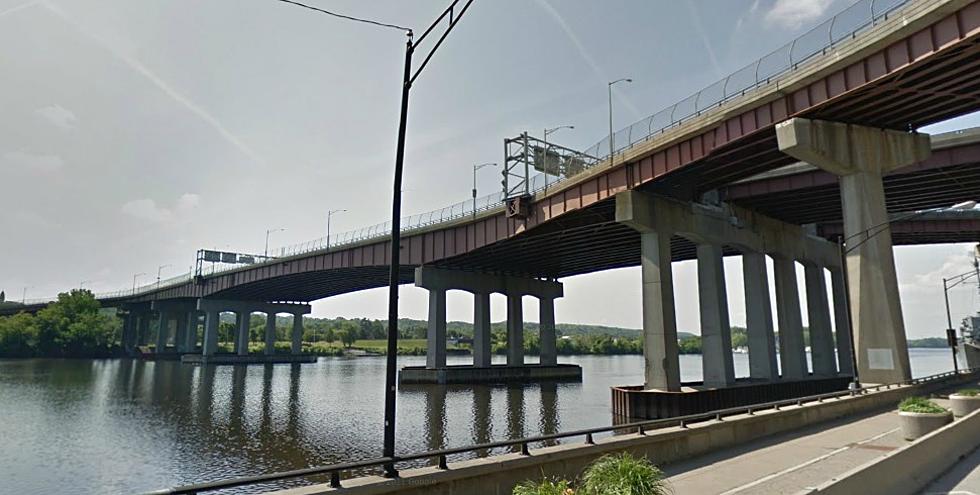 Men Jump Off Dunn Memorial Bridge
Google Street View
A police chase ended with a damaged New York State Trooper vehicle, a car crash into the Dunn Memorial Bridge and a man jumping off of the bridge, this afternoon.
That man was taken away from the scene in an ambulance after emergency responders tended to him. In the story from CBS 6 Albany, they have a report where two men jumped off of the bridge.  
It's also been reported that there was a gun found at the scene. There have been four men brought into custody. While everything's being investigated, drivers have been experiencing some traffic issues and delays on the bridge.