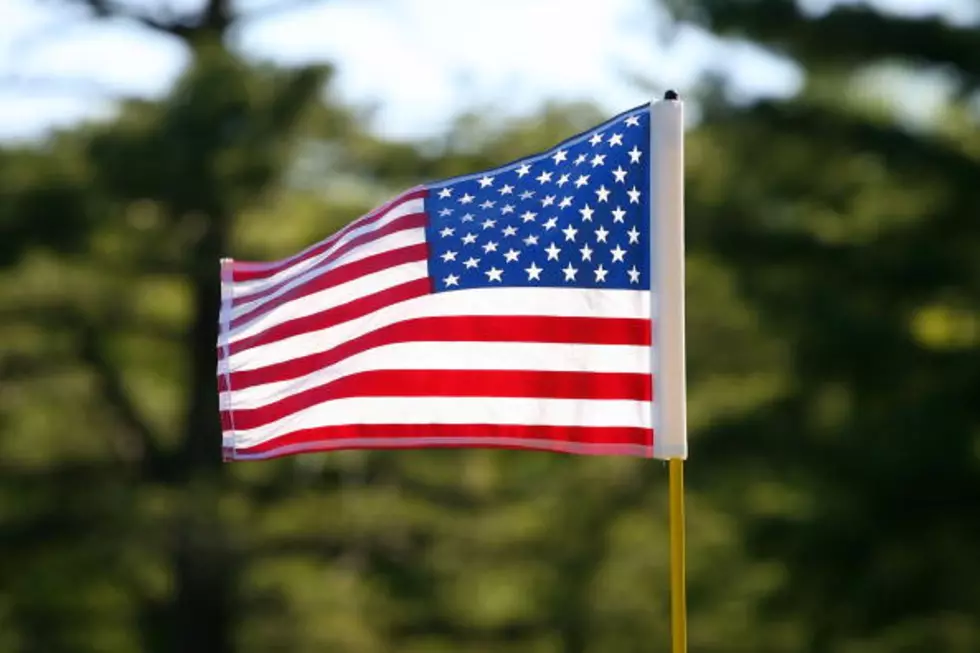 Top Five Things to Do on Memorial Day
Hunter Martin/Getty Images
It's that time of year when you get ready to take on some summertime activities. We can start with Memorial Day Weekend. Something you may want to keep in mind is to think of all our veterans this weekend.
Here's a list of some of the most popular things that might be going on.
Of course this will only happen if the weather gets a little warmer  along with the pool water. The lakes are probably out of the question, right now.
You really don't have to travel too far. Pack up a lunch and go. With gas prices going down slightly, maybe you can go a little bit further. If you have a motorcycle: even better.
Head to your favorite camping area, and get back to nature. Whether it's pitching a tent, using a camper or R.V., this usually is a fairly inexpensive way take that vacation. Not to mention there are plenty of places to camp not far from the Albany area, like Deer Run in Schaghticoke, Alps Family Campground in Averill Park or head to the Adirondacks. Don't forget about the campfire.
After all of the rain that we've had, you may not have been able to clean up your yard the way you would like to. Memorial Day weekend might allow you to finally find the time.
And what will probably be the most popular Memorial Day weekend Activity?
1) Backyard barbecue and/or party:
Time to fire up the grill and get those burgers, hot dogs, or chicken cooking. (Or whatever your specialty dish is) Load up the refrigerator or cooler with some ice cold beverages. Call your friends and family to come over. This may include watching the big race. And last, the most important thing – Turn on the radio or listen live on the computer and make sure everyone can hear you playing WGNA.
So do any of these fit into your plans this weekend?